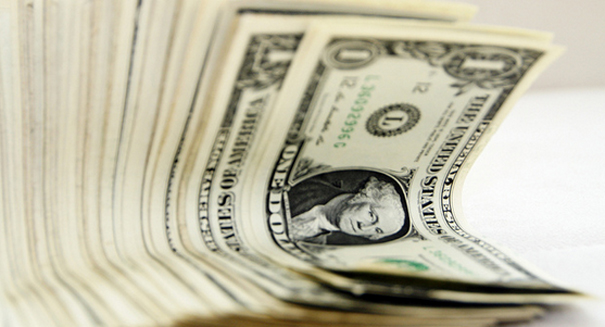 About 61 percent said they weren't really sacrificing to fill their retirement accounts.
Middle-class individuals throughout the United States have a median of just $20,000 total saved for retirement, compared to the $250,000 necessary to sustain their way of lives after leaving their jobs, according to a recent Wells Fargo survey.
Slightly more than a third (34 percent) of all middle-class adults are not taking advantage of their 401(k), IRA, or other retirement plans, according to the Harris Poll survey on behalf of Wells Fargo, which examined 1,001 adults between the ages of 25 and 75 that had a median household income of $63,000.
Those that are putting away money for retirement only save a median of about $125 per month, and 61 percent of respondents admitted they were not really sacrificing. A full 55 percent promised they would save later to make up for the difference.
However, Joe Ready, director of Institutional Retirement and Trust at Wells Fargo, said in the statement that saving for retirement isn't something that people can push off until later, as they lose the benefit of the money's interest compounding over time.
Most respondents seem to regret their procrastination: About 72 percent of those surveyed said they should have started saving earlier from retirement. That is seven percent higher than the response to the same question to the poll a year ago. Half said they would start cutting spending tomorrow in order to sock away money for retirement.
The $20,000 figure is down from $25,000 in median retirement savings from last year's poll.
Despite intentions to put away more money later, the survey found that those between the ages of 50 and 59 put away even less money: just $78 each month.