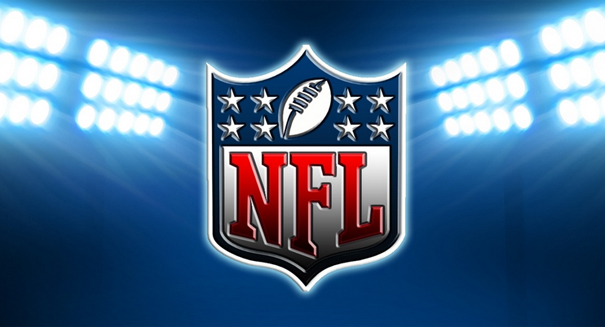 A seven-year review of cases show the National Football League has history of treating its players more leniently for acts of domestic violence than for other criminal activity.
A review of punishments meted out to National Football League players by the League reveals a history of lenience in domestic violence cases, reports the New York Times.
Commissioner Roger Goodell was widely hailed when he instituted a new, stringent personal conduct policy in April 2007, after more than 50 NFL players had been arrested in the previous football season. The commissioner became the self-appointed judge and jury in each case, and threatened to banish players for off-the-field transgressions.
"It is my job — not law enforcement's job — to protect the National Football League," said Goodell at the time.
Over the seven years since Goodell implemented the policy, players charged with domestic violence regularly received significantly lighter punishments than players charged with other offenses, such as drug use or driving under the influence of intoxicants. Offenders often received no League punishment.
On Friday, after a week of silence, Goodell held a press conference to announce the policy had failed and would be overhauled.
Numerous cases illustrate the disparity in League punishments. For example, on Nov. 25, 2011, Erik Walden, a Green Bay Packers linebacker, was arrested for the alleged assault of his live-in girlfriend. Walden agreed to perform 50 hours of community service and receive counseling. The charge was reduced to disorderly conduct, then dismissed.
The league imposed a one-game suspension on Walden.
In contrast, when police seized two-and-a-half pounds of marijuana sent to the home of Jerome Simpson, Cincinnati Bengals wide receiver, the League imposed a three-game suspension.
"I don't think the N.F.L. did anything more than give lip service to the notion that they were taking domestic abuse seriously," said Ann DeLaney, an advocate for victims of domestic violence and former executive director of the Julian Center in Indianapolis, a victim support group.
"That's what they did this time until it was caught on video," continued Ms. DeLaney, referring to the Ray Rice case.
Former Baltimore Ravens running back Ray Rice was given a two-game suspension after being accused of assaulting his fiancée, Janay Palmer, in February. The two are now married.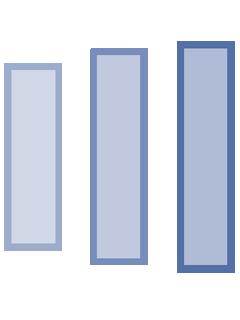 After public criticism that the punishment was inadequate, Goodell increasedthe league minimum suspension to six games for a first-time domestic violence offense.
After  a video was made public showing Rice knocking out Ms. Palmer in a hotel elevator, Goodell imposed an indefinite suspension on Rice.