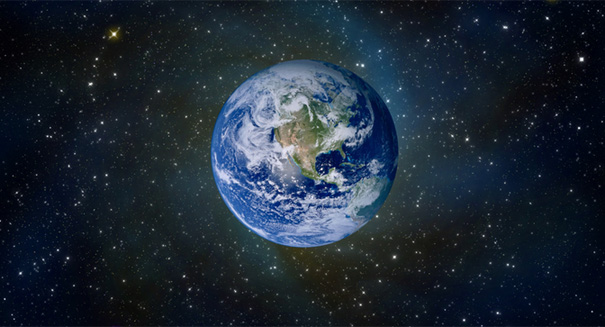 According to a new report, various inaccuracies on climate change were identified in social studies textbooks being considered for adoption into Texas public schools next year.
A report released Monday by the National Center for Science Education (NCSE) identifies and examines a number of inaccuracies, centered on topics of climate change, in social studies textbooks being considered for adoption into the Texas public school system next year.
Various publishers submitted their proposed social studies textbooks in April to be considered for approval by the Texas State Board of Education this November. The NCSE assessed these online textbooks submitted by the publishers and found that there were a variety of distorted facts in the area of climate change.
The report addresses issues of reliable information source, referencing the decision of McGraw-Hill Education to deem the Heartland Institute as having the same level of knowledge as the Intergovernmental Panel on Climate Change (IPCC), in terms of climate science. "The IPCC reports utilize hundreds of scientific experts and reviewers, as well as thousands of peer-reviewed articles," the report states. "The Heartland Institute has no such expertise nor do they utilize the depth of research available in this area."
One publication seemed to lack sources altogether to back up one claim on global warming. A section in the Studies Weekly Publication textbook states that some scientists predict a rise in the natural temperature of Earth for several years, but will follow with years of cooler temperatures to "even out." The NCSE asserts that they are unaware of current publications or climatologists who predict this cooling trend.
Additionally, there seem to be inaccuracies about the expressed public opinion of scientists regarding the cause of climate change. The Pearson textbook, for example, claims that scientists disagree on the cause, while the report cites that the majority of climate papers (97 percent) and published climatologists (97 percent) agree that the cause is human activity.
Other errors include common misconceptions about fossil fuel emissions and the ozone layer, from publications such as Worldview Software and the Social Studies School Service.
"Climate change will be a key issue that future citizens of Texas will need to understand and confront," said Dr. Minda Berbeco, programs and policy director at NCSE, in a recent statement. She goes on to say that these citizens "deserve social studies textbooks that reinforce good science and prepare them for the challenges ahead."
The Texas State Board of Education held its first public hearing regarding the new textbooks on Tuesday.