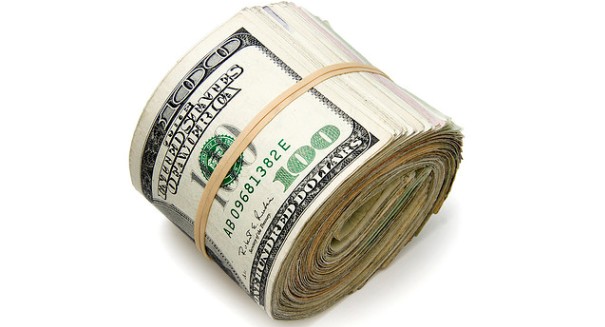 Writing a will gives people the right to do what they want with their money, including passing it on to their pets.
Wills are a way to prepare for the future, ensuring that assets and property acquired over a lifetime are managed and distributed as one desires after they pass away, reports All Law.  A will is a legal document that allows a person to name a guardian for his or her child and specify who will inherit his or her property.  Without a will, one has no say in what happens to his or her property.  An experienced wills and trusts lawyer should be able to offer advice on estate planning needs with the foresight and precision writing a will demands.
Writing a will gives people the right to do what they want with their money, including passing it on to their pets.  The Wall Street Journal reports that more Americans are writing their pets into their wills.  This trend coincides with the fact that the number of Americans owning pets is at a record high.  Writing a pet into a will usually entails a provision to ensure that they are cared for after their owner passes away.
As of 2012, 68% of U.S. households owned pets, up from 62% in 2010. Among cat owners, 9% had made financial provisions in their wills for their animals, up from 6% in 2010. From 2010 to 2012, the percentage of dog owners making such arrangements rose to 9% from 5%.  These statistics were collected by the Wall Street Journal from the American Pet Products Association, which represents manufacturers of pet food and other products for pets.
Including a pet in a will can be more complicated than including human members of the family.  Pet owners are not able to bequeath money directly to their animals.  State laws treat animals as property, which means they are not able to own property themselves.  A pet owner wishing to provide for an animal typically leaves money to a designated caretaker.  However, it is important to note that that person is not legally required to keep the pet or to use the money for the benefit of the animal.
Instead, a pet trust is a more secure option in which a trustee is appointed by the pet owner and is legally obligated to act in the animal's best interest and to ensure the owner's wishes are carried out.  Pet trusts can take effect either after a person dies or while they are still alive. The latter provides for care of the pet in the event one suffers an accident or illness and is unable to take care for the animal.