Is this a big deal?
On Friday, AP reporter Jonathan Lemire tweeted a pic of New York City Mayor Bill de Blasio eating pizza with a fork. Complex.com called it "his first mistake as mayor of NYC." The photo was snapped at Goodfellas Pizza on Staten Island.
The New York Times reports that when asked by reporters about his use of the fork, de Blasio talked about his Italian roots.
"In my ancestral homeland, it's more typical to eat with a fork and knife," said de Blasio.
But this is New York City.
A co-owner of Goodfellas wasn't thrilled with de Blasio's pizza-eating method either.
"Hmm," said Scot Costentino, according to The New York Times. "Yeah, I'm not so sure about that."
Mediabistro reports that the fateful event now has its own hashtag: #forkgate. Of course, if you're a NY politician, anything's better than #weinergate.
#forkgate produced humorous headlines from various NYC media outlets:
"Some New Yorker!" — New York Post
"The Mayor of New York eats his pizza like a tourist" — New York Daily News
"The honeymoon is over," — New York Magazine.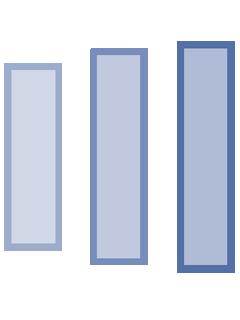 Is this a big deal? Share your thoughts in the comments section.