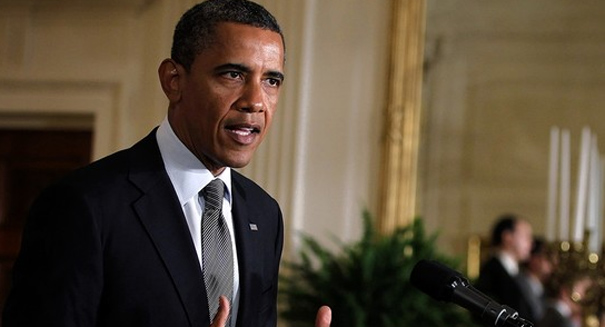 The United States military will begin a one-year internal review of its protocol for handling sexual assault cases following an order from President Obama on Friday.
The order comes after a Thursday night Senate vote approved a new defense bill that includes provisions for reforming sex crime policies in the military and safeguards for victims of these crimes.
In his statement, President Obama praised Senators Kirsten Gillibrand, D-N.Y., and Claire McCaskill, D-Mo. who were among the most vocal leaders of the push for sexual assault policy reforms, for addressing the Joint Chiefs of Staff directly and pointing to the ""urgency of eradicating this scourge from our armed forces."
Earlier this year, the Department of Defense published a report which estimated a 37 percent rise in the number of sexual assault cases in the military.
According to the report, there were around 26,000 sex crimes committed within the military during 2012, though only 3,374 were reported.
Now, the Joint Chiefs of Staff must provide a full report of their investigation to President Obama in December 2014.
"We will consider additional reforms that may be required to eliminate this crime from our military ranks and protect our brave service members who stand guard for us every day at home and around the world," President Obama said regarding his expectations for the report.
The new defense bill Congress sent to President Obama—which received strong bipartisan support—also included measures regarding detention of terror suspects at Guantanamo Bay and service member pay.