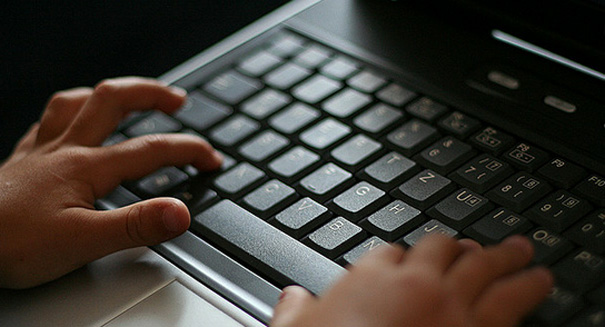 Judges and juries generally find the non-disparagement clause to be a fundamental strike against free speech rights.
As if you needed another reason to watch what you say and do online, many companies have begun adding a provision to their consumer contracts designed to prevent customers from poorly reviewing their company products or services on sites like Yelp.
According to a report from CBS New York, a New York couple is just one of many victims of companies and businesses fighting back against disparaging online posts and comments. The case is familiar, revolving around a man named John Palmer, who six years ago attempted to purchase a number of Christmas gifts for his wife from a site called KlearGear.com.
After placing his order, however, Palmer never received his purchases. Worse, his attempts to get in contact with anyone from KlearGear all failed. When 30 days had lapsed, PayPal cancelled the transaction and returned Palmer's money, but the man was still so annoyed that he decided to share his experience on the website, RipOffReport.com.
Three years later, KlearGear.com finally made contact with Palmer, but not to explain the reason for his botched purchase or to offer any kind of redress for his negative experience. Instead, the email focused on Palmer's scathing review, informing him that the company held a "non-disparagement" clause in its contract and that Palmer was, as such, breaching that contract with his RipOffReport.com post. KlearGear also stated that, if Palmer did not take the review down within three days, he would be fined $3,500.
Years of financial hell and headache later, the Palmers have decided to sue KlearGear to get their money back – and then some. Despite the non-disparagement clause – which is being implemented with increasing regularity to protect businesses from angry or vengeful consumers who would seek to damage their reputations – John Palmer and his wife probably have a good chance in the courtroom. After all, Palmer doesn't technically qualify as a KlearGear customer: his transaction was cancelled and he never received any products from the company.
In addition, businesses haven't necessarily done well in the past with similar cases. Judges and juries generally find the non-disparagement clause to be a fundamental strike against free speech rights. As long as consumers report their experiences with honesty, libel or defamation claims shouldn't be able to touch them. In order to win such a case, a business would have to prove that the consumer's claims were entirely fabricated – not an easy feat.
With that said, consumers need to be cautious when it comes to relating their negative experiences with businesses online. Earlier this year, Time Magazine featured a piece about the growing regularity of lawsuits related to negative comments made by customers on Yelp or other online avenues.