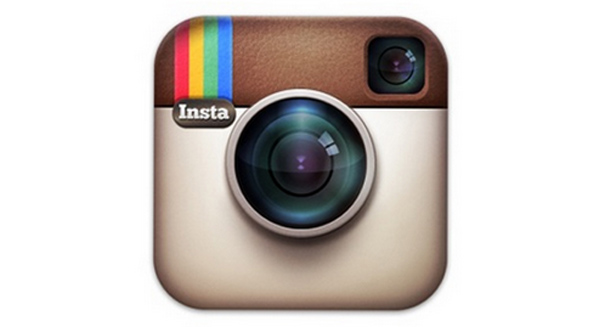 Facebook knows that the shift will be jarring for some longtime users.
Warning Instagram users: your time spent on an advertising-free service is about to expire. According to a report published by The Register this morning, Facebook has officially announced that it will start presenting photographic and video advertisements to United States Instagram users, all in an effort to turn the photo and video sharing service into a more "sustainable business."
It is certainly in Facebook's best interest to start making advertising money off the burgeoning social media community that Instagram has become. Last fall, Facebook completed negotiations to purchase Instagram, a deal that came to a $715 million price tag and offered no guarantees that the social networking company would be able to make its money back from the service. In fact, many people, from casual Facebook users to web industry analysts, went on record declaring the Instagram deal as Facebook's billion dollar blunder.
In a blog for the Huffington Post, published last April after the Instagram-Facebook deal was announced, columnist Robert Teitelman flippantly described Instagram as a business with "13 employees, 30 millions users, and no revenues." While that description was undoubtedly reductive and didn't take in to account the amount that Instagram could and would grow with Facebook at its back, Teitelman nevertheless hit upon an interesting question: was Facebook's initial agreement to pay $1 billion even for Instagram a wise decision when the photo sharing service had yet to be monetized?
Fast forward a year and a half, and Instagram has leap-frogged Teitelman's numbers to build a 150-million-strong user base around the globe. Now that Facebook has built up Instagram's social media presence – the service even added video capability earlier this year – the company is ready to start putting those 150 million users to a monetary use. Naturally, the first step toward making that happen is to start selling Instagram advertising spots.
Facebook knows that the shift will be jarring for some longtime users, and has vowed to "start slow" with a range of advertisements that fit well with the Instagram aesthetic.
"We'll focus on delivering a small number of beautiful, high-quality photos and videos from a handful of brands that are already great members of the Instagram community," a Facebook spokesperson said in a blogpost.
In other words, Facebook wants to make sure the advertisements don't take away from the Instagram experience, which likely means that users won't have to suffer through the same kinds of pop up video or unsightly banner ads that plague so many sites across the web. Instagram has even stated that it wants the commercials to be more like classy magazine ads and less like dime-a-dozen internet pop-ups.