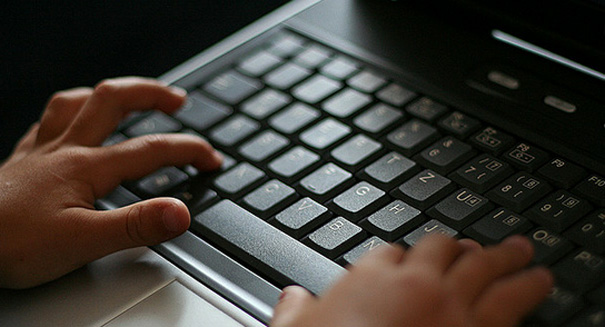 The court complaint also claims that LinkedIn utilizes user accounts to send invites to friends not on LinkedIn.
Customers are suing popular professional social networking site LinkedIn for allegedly hacking their email accounts, according to a story published Saturday by Bloomberg. The lawsuit allegations claim that LinkedIn invaded the privacy of its users by breaking into their email accounts, stealing contact addresses, and using those addresses in a promotional scheme for growing the website's user base.
The lawsuit also claims that this is not an isolated incident. While the lawsuit has been brought forth to a federal judge in California, the plaintiffs believe they have a case that could grow to encompass a vast number of LinkedIn users throughout the country and around the world.
"LinkedIn's own website contains hundreds of complaints regarding this practice," the plaintiffs noted in their court complaint, which was filed on September 17.
However, despite the claims, LinkedIn isn't going down without a fight. A spokesperson for the company indicated that it had no plans to settle or go quietly. The complaint argues that LinkedIn secures unauthorized access to customer email address books by "pretending" to be the user. Blake Lawit, LinkedIn's senior director of litigation, called the claim a falsehood in a post on the LinkedIn blog and said that many users upload their address books to LinkedIn willingly and manually in order to locate friends and acquaintances on the network.
The court complaint also claims that LinkedIn utilizes user accounts to send invites to friends not on LinkedIn, another claim that Lawit said was a twisting of the facts. In reality, Lawit says, LinkedIn will only send email invitations if users authorize them. And while LinkedIn does push for new users to invite their friends to the service – doing so is an understandably major component to the company's viral expansion – Lawit sees nothing illegal about the way the company has utilized email information up to now.
Of course, things get a bit stickier for LinkedIn when users claim that email invites have been sent, in their names, not just to people in their direct address book, but also to anyone they have ever had any trace of contact with over email. That extends beyond send/receive lists, and even into contacts who have been copied on messages exchanged with bosses or friends. Since many professionals don't often know all of the people they share emails with very well, the plaintiffs have the right to feel alarmed by the way LinkedIn has allegedly used their names and accounts in a viral marketing campaign.
Wish to follow the case and see what happens? The case is being classified as Perkins v. LinkedIn Corp., and has been lodged with the United States District Court in the Northern District of California.