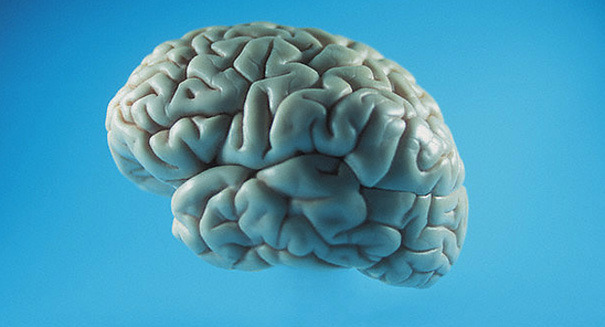 Researchers also tested pathogen prevalence to see if it could explain the variation in Alzheimer's rates among 192 countries.
For people living in industrialized nations, the likelihood of developing Alzheimer's disease could be greater than in other parts of the world. This is largely attributed to less contact with bacteria, viruses and other microorganisms which help develop a strong immune system. A new study is now suggesting it also increases the risk of dementia as well.
This new research appears to have found a significant relationship between a nation's wealth and hygiene and the percentage of people with Alzheimer's disease. In highly industrialized areas with high income and better hygiene, higher rates of Alzheimer's have been exhibited.
Through the use of age standardized data, which predicts Alzheimer's rates if all countries were to have the same population birth rate, life expectancy and age structure, the study revealed strong correlations between sanitation levels and the disease.
This latest information adds more weight to the hygiene hypothesis related to Alzheimer's that says people living in developed nations have far less exposure to a wide range of bacteria, viruses and microorganisms and that could lead to poorly developed immune systems which expose the brain to inflammation associated with the Alzheimer's disease.
"The 'hygiene hypothesis', which suggests a relationship between cleaner environments and a higher risk of certain allergies and autoimmune diseases, is well- established. We believe we can now add Alzheimer's to this list of diseases," said Dr Molly Fox, lead author of the study and Gates Cambridge Alumna, who conducted the research at Cambridge's Biological Anthropology division. "There are important implications for forecasting future global disease burden, especially in developing countries as they increase in sanitation."
Researchers also tested pathogen prevalence to see if it could explain the variation in Alzheimer's rates among 192 countries. After making adjustments for the difference in population age, the study clearly showed that countries with higher levels of sanitation also had higher levels of the disease. Countries where clean drinking water is widely available, like UK and France, have 9 percent higher Alzheimer's rates compared to countries where less than half of the population has access to clean drinking water.
Countries with low rates of infectious disease, like Switzerland and Iceland, have 12 percent higher rates of the disease compared to countries with high rates of infectious disease, like China and Ghana.
Past research has shown that developed countries experience a double in dementia rates every 5.8 years compared with every 6.7 years in low income, developing countries.