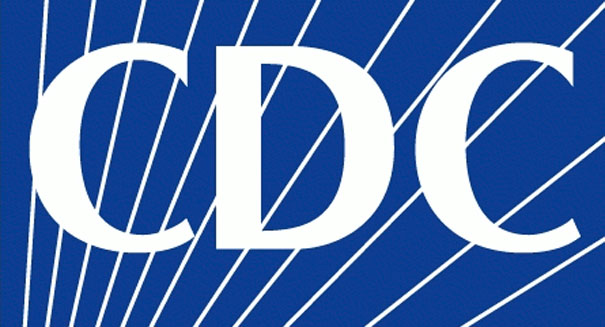 The report also revealed that the number of teenage mothers has been falling since 1991.
After plummeting for the past four years, the falling birth rate in the United States appears to have leveled off, according to a new report from the Centers for Disease Control and Prevention (CDC).
The number of babies born in 2012 was just less than four million, only a few hundred less than the number born in 2011, the report revealed. Experts say this data suggests that couples are no longer scared about having children because of the economy or other factors.
Brady Hamilton, a statistician with the CDC said, "We may be on level course or potentially even see a rise in birth trends in the near future."
This new report also showed that the birth rate among women in their early 30s has increased for the first time since 2007 while the birth rate among women in their late 20s, the age group that accounts for more than a quarter of all of the nation's births, fell three percent since 2011. That rate is at its lowest since 1940 when national birth records were first compiled.  
Birth rates were on the rise in the late 1990s and in 2007 reached 4.3 million or more. The drop that proceeded the rise has largely been attributed to trouble with the nation's economy.
Some experts believe that many women and couples that were unemployed or had other money issues felt they weren't able to afford to have children.
The economic recession officially lasted from December 2007 until June 2009, but polls showed that many Americans continued to have trouble finding work until well into 2011.
The report also revealed that the number of teenage mothers has been falling since 1991. Only about 305,00 babies were born to teen mothers last year, which is less than half of 645,000 peak observed in 1970.
Experts are attributing the decline in teen births to factors including less sex and higher rates of contraception use.
The CDC report offers the first look at 2012 birth certificate data from state health departments.