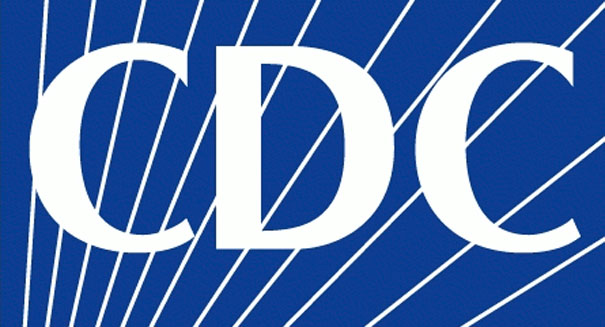 There are a number of sleep conditions that can result in the need or desire to use sleeping pills.
A new report from the National Center of Health Statistics (NCHS), within the Centers for Disease Control and Prevention (CDC), studied the use of prescription sleep aids among adults in the U.S. between 2005 and 2010.  This report, which is the first of its kind, found that approximately 4 percent of adults over the age of 30 had reported using a prescription sleep aid in the last 30 days.  Some prior studies have estimated that the use of prescription sleep aids has tripled since 1998.
Overall, the study found that the use of prescription sleep aids increases with age.  In the 20 to 39 age group, 1.8 percent used prescription sleep medications.  However, in the 80 and over group, 7 percent used prescription sleep medications.  The study also indicated that there was a statistically significant positive linear relationship between age and use of prescription sleep aids.  Other trends showed that women used these medications more than men and non-Hispanic white adults used them more than non-Hispanic black adults and Mexican-American adults.  While some studies have estimated that anywhere from 50 to 70 million Americans suffer from a sleep disorder, NCHS found that only one in six adults with a diagnosed sleep disorder took a prescription sleep aid.  Also, only one in eight adults that had trouble sleeping reported taking these medications.
In analysis of the report, Reuters reports that while previous studies have tracked the quantity of prescription sleep aids that have been dispensed, this is the first study to examine the actual use of those dispensed medications.  Some people with a diagnosed condition may forego the prescription treatment option due to concerns about the effects of sleep aids.  Recently, the U.S. Food and Drug Administration (FDA) has been reexamining some of the drugs that are on the market.  The FDA has ordered lower dose versions of some pills because the active ingredient remains in the blood through the night and into the morning, impairing driving and endangering the person and those around him.  The FDA also rejected an experimental drug from Merck earlier this year, but suggested that a lower dose may be acceptable.
According to WebMD, there are a number of sleep conditions that can result in the need or desire to use one of these prescription aids.  Common sleep disorders include snoring, sleep apnea, insomnia, sleep deprivation, and restless legs syndrome.  All of these disorders can interfere with acquiring optimal sleep, detrimentally impacting health and increasing the risk for long-term health conditions.