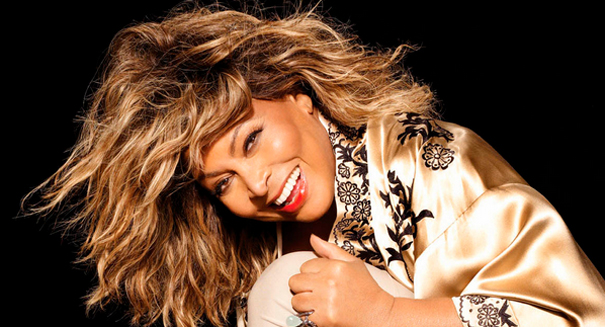 Tuner marries in Switzerland.
Singer Tina Turner married her partner of more than 20 years in Zurich, Switzerland a few days ago.  This is Turner's second marriage, which comes almost 35 years after she filed for divorce from former husband Ike Turner.
Turner has been with her partner, now husband, Erwin Bach since meeting him at a party in London in 1985, several years after the "What's Love Got to Do with It" singer's divorce was finalized.  Bach is a German music executive who is 16 years younger than Turner.   Bach became Turner's manager for the later part of her music career, which she retired from after her 50-year anniversary tour in 2008.
According to Swiss media, Turner and Bach married in a private civil ceremony.  They are expected to celebrate their marriage over the coming weekend with friends and family at their home in Kuesnacht, a Zurich suburb.  The guest list of 120 people includes celebrities such as Oprah and David Bowie.  During the Buddhist ceremony Turner will reportedly wear an Armani gown and guests have been asked to wear white.  The newly wedded couple has also sent out letters to their neighbors apologizing in advance for any noise they make during the celebration, which could get pretty loud since a stage has been set up at their home for the event.
The nuptials come as a bit of a surprise since Turner and Bach have both said that they don't need a marriage to confirm their relationship.  "We are married–we just haven't walked down the aisle, and until there's a need to, we probably won't," Turner said in 2000.  Perhaps the decision to tie the knot has something to do with Turner recently becoming a Swiss citizen.   Turner has lived in Zurich since 1994 and applied for Swiss citizenship earlier in the year and passed a citizenship test in April.  Aside from living in Switzerland for so long and loving the country, Turner never cited a reason for why she wanted to give up her U.S. citizenship.
Turner and Bach's relationship has been quiet, especially compared to the relationship the diva had with Ike.  Turner suffered abuse at Ike's hands for years and even tried to take her own life before divorcing her husband.  Turner's relationship with Ike remained tumultuous even after the divorce and Turner claims that Ike fired shots into her home at one point, which Ike denied.  Ike died from a cocaine overdose in 2007, after abusing drugs for decades.