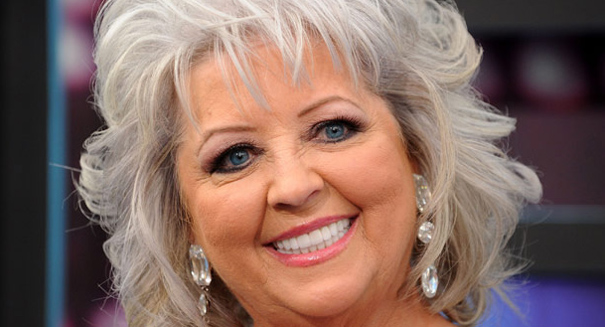 Deen faces criticism for her comments.
Celebrity chef Paula Deen has stirred up a pot of controversy with her admittance of using racial slurs during a court deposition held last month.
The New York Daily News reports that the 66-year-old Food Network star made the revelation while giving testimony on May 17 regarding a lawsuit filed by a former general manager of Uncle Bubba's Oyster House, the Savannah restaurant Deen owns with her brother Bubby Hiers. In the $1.2 lawsuit, Lisa Jackson alleges that she heard the TV personality use the N-word on numerous occasions and also claims that she was sexually assaulted by Hiera.
When Deen was asked in the three-hour disposition if she ever used the N-word she responded by saying, "Yes, of course" and explained the context in which she has used the term. Besides using it to relay a conversation she heard between two black people, she said she used it back in 1986 when telling her husband about being held at gunpoint by a black man in a bank robbery.
While Deen said she has used the racial epithet in the past, it by no means makes her a racist.
She explained, "Things have changed since the '60s in the South. And my children and my brother object to that word being used in any cruel or mean behavior. As well as I do."
However, ideas of the past may not be so far away in Deen's mind as she thought about having a Deep South-themed wedding for her brother's 2007 ceremony in which she wanted black waiters to play the role of slaves.
"Well, what I would really like is a bunch of little n—–s to wear long-sleeve white shirts, black shorts, and black bow ties," she said. "You know, in the Shirley Temple days, they used to tap dance around. Now, that would be a true Southern wedding, wouldn't it?"
She ultimately decided against the idea, and insisted in her deposition that she and her brother have nothing against minority groups.
She said, "Bubby and I, neither one of us, care what the color of your skin is. It's what's in your heart and in your head that matters to us."
Despite Deen denying that she is a racist, the National Enquirer states that the things that she and her brother did confess to are nothing compared to what happens behind closed doors.
"While Paula and Bubba did make some pretty damaging confessions in their depositions, what they admitted to only scratches the surface of what actually goes on in their daily lives," an insider told the tabloid.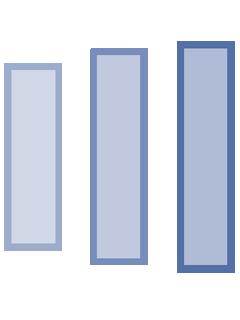 A lawyer for Deen made her racist denials even more pronounced with a statement to the NY Daily News which read, "Contrary to media reports, Ms. Deen does not condone or find the use of racial epithets acceptable. She is looking forward to her day in court."