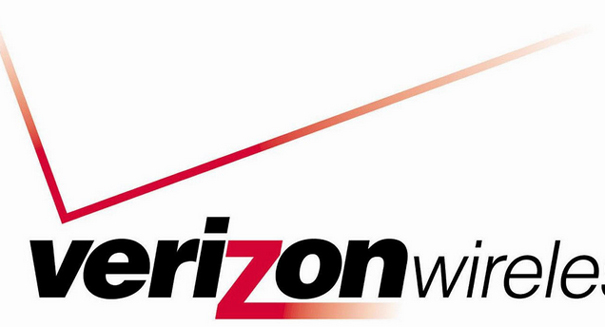 Verizon signs a key deal.
Jennifer Lopez and Verizon Wireless might not sound like the most synergistic team when their names are written side by side on paper, but that didn't stop them from joining in a potentially lucrative partnership on Wednesday afternoon. According to CNET, Verizon and Lopez–serving as chief creative officer for a new brand called Viva Movil–pooled their efforts and resources today in an attempt to capitalize on the growing United States Hispanic demographic. The partnership will mark the first time one of the major mobile phone carriers has attempted to target the Hispanic market exclusively, though it hardly seems like it will be the last.
"This new company is here to revolutionize the entire mobile experience for Latinos," Lopez said. "There's no specific place for Latinos to be specifically catered to. We will continuously evolve the wireless shopping experience with Verizon Wireless's guidance and support."
Lopez also claimed that both Hispanic Americans and Hispanic immigrants shop differently than other demographics, and that Viva Movil's physical shops and online storefronts will be designed specifically to fit their needs. The first store for instance, which will launch in New York City in mid-June, will include a play area for children and more sample test devices than other carrier retailers. And with 15 other stores scheduled to open their doors this year, those in or near bigger cities shouldn't be surprised to see the Viva Movil logo taking up residence on their streets.
Verizon's focus on the Hispanic population seems sudden, especially in light of the flashy celebrity partnership with which it was just announced, but one look at the numbers explains why the move is a very good one for the company to make. By 2050, approximately 30 percent of the United States population will be made up of Hispanics. That's a piece of the pie that simply can't be ignored, by any standards, but with that growth also comes a vast share of purchasing power, and since various market research studies have placed Hispanics among the citizens mostly likely to adapt to new technologies, Verizon is positioning themselves in a good place to leverage a stronger hold on the mobile landscape.
However, it seems unlikely that Verizon's move into this largely unexplored market will go unchallenged. AT&T still controls a large stake on the American cellphone service map, and it would hardly be surprising if they announced a similar partnership or campaign within the month.