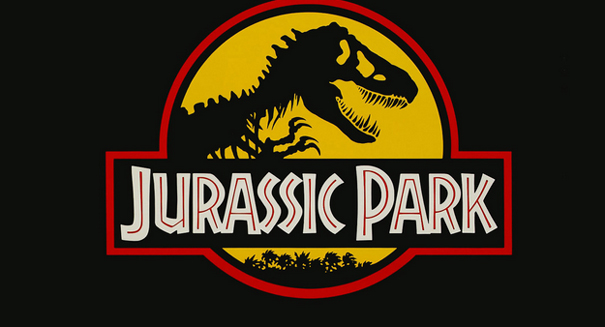 Jurassic Park 4 is put on hold.
Universal Pictures has delayed production of the fourth film of the dinosaur franchise, though this certainly doesn't seem to be any continuation or affirmation of the developmental hell the project had been rumored for years to have been stuck in.
In an announcement on Wednesday, it was confirmed that the plans for Jurassic Park 4 had been put on a momentary hold. The film had originally been scheduled for release on June 13, 2014. Universal explained that the delay would provide the filmmakers with the time to "bring audiences the best possible version."
The studio's full statement: "Universal has decided to release Jurassic Park 4 at a later date giving the studio and filmmakers adequate time to bring audiences the best possible version of the fourth installment in Universal's beloved franchise. We could not be more excited about the vision that Colin Trevorrow has created for this film, and we look forward to watching as he and the producers create another great chapter in this franchise's storied history."
Steven Spielberg directed the first three Jurassic Park films, which together earned over two billion dollars in box office return. He is currently on-board as an executive producer for the fourth film, which is being directed by Colin Trevorrow, who helmed the quirky comedy Safety Not Guaranteed (2012).
While this may seem like disconcerting news at first, it's actually a rather refreshing move made by the movie studio, considering the recent trend in Hollywood to rush picture development as fast as possible in order to grasp onto the fickle favor of the public and make as much money as possible. Especially with the 3-D re-release of the original Jurassic Park in June, the desire for quality over hype certainly does come as a bit of a pleasant surprise.
As of now, no one has yet been cast in the film. The story will not be based on a book, but instead writing team Amanda Silver and Rick Jaffa, who wrote Rise of the Planet of the Apes (2011), will be working on the script. It will also be filmed in native 3-D (Surprise).  
If you want to feel old, the first Jurassic Park was released twenty years ago in 1993, and it's been over a decade since the latest film came out in 2001.