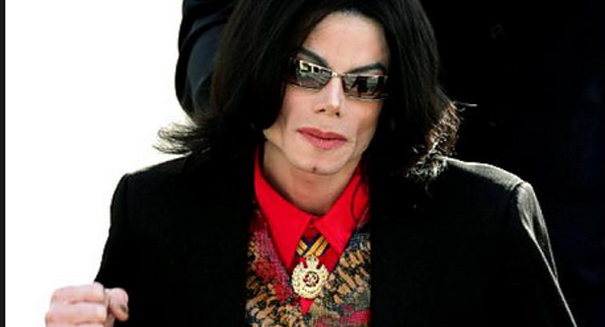 Jackson trial takes off.
Dr. Daniel Wohlgelernter, an expert cardiologist testifying in support of Michael Jackson's mother on Tuesday, told the jury that the singer's doctor was unqualified to treat the famous singer for his drug addiction and insomnia, and to perform resuscitation efforts after Jackson's expiration.
The lawsuit in question, filed by Katherine Jackson, claims Conrad Murray provided negligent treatment after Jackson was placed in the former cardiologist's care by the LA-based promotion company AEG Live, LCC. Murray was convicted of involuntary manslaughter of the performer in 2009.
Attorneys from both the prosecution and defense confirmed to the panel last week that Michael Jackson had had a long history with prescription drug abuse.
Jackson's mother also claims AEG did not sufficiently look into Murray's background and qualifications, though the company has denied any mistakes made on their part, alleging that it was Michael Jackson himself who chose Murray as his personal doctor.
Wohlgelernter stated that he reached his conclusion after investigating into Murray's credentials and background. Wohlgelernter  claims Murray had no formal training on providing treatment for Jackson's health issues, and that he was not qualified to administer propofol, the anesthetic that Jackson used as a sleeping aid, and the drug that would eventually be the cause of his death. Wohlgelernter went on to tell the jury that on June 25, 2009, when the singer stopped breathing after being given propofol, Murray did not focus his attempted resuscitation properly on Jackson's heart.
However, when put under cross-examination by AEG's attorney Kathyrn Cahan, Wohlgelernter testified that Murray did have reputable training and credentials, and that he did appear to be a capable physician. Wohlgelernter did go on to say that Jackson's request for Murray to be his doctor and Murray's willingness to prioritize Jackson over his other patients should have aroused concerns from AEG and prompted questioning as to why the two men had wanted to work with each other.
Murray reportedly was to be given a monthly salary of $150,000 for his work on Jackson's big comeback tour, though the star died before the contract could have been finalized.
During Murray's trial in 2011, several other doctors testified that Murray had repeatedly infringed upon the medical standard of care during his treatments on Jackson.