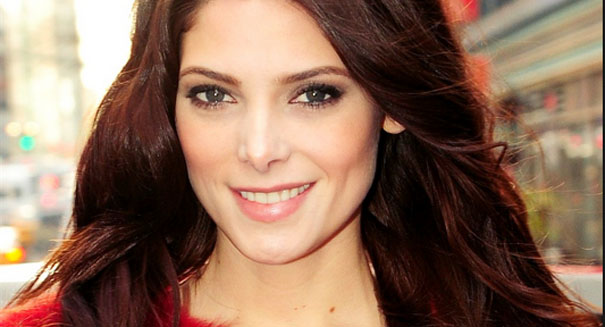 TMZ has learned that a candle started the fire.
"Twilight" actress Ashley Greene managed to escape a fire Friday morning at her West Hollywood apartment, but her beloved fox terrier Marlo died in the blaze. TMZ first reported the story along with a picture of the charred remains of Greene's apartment. In an update posted to their original article at 3:30 p.m. PDT, the gossip website said they had learned that a candle had been responsible for the fire.
A firefighter also told TMZ that Ashley, her boyfriend and her brother were sleeping in her apartment when the fire started on the living room sofa. After quickly exiting the apartment, the two guys tried to run back in and rescue her dogs, but were unable to save Marlo. Marlo died under the bed, while a second dog is expected to survive.
Greene is undoubtedly heartbroken over the loss of her beloved dog. "She's like my child, and she instantly brightens up everything," the actress said in a Lucky magazine interview in 2012, according to the New York Daily News.
Residents told Los Angeles' KTLA TV that the seven-story Granville Tower, where Greene had an apartment, had once been home to Hollywood stars such as Mickey Rourke and Rock Hudson.
According to the U.S. Fire Administration, candle fires are not infrequent. In fact, 42 home candle fires are reported every day. The U.S. Fire Administration also notes that more than 50 percent of all candle fires start when something that could burn is too close the candle. In 20 percent of candle fires, the candles are unattended or abandoned. Thirty-six percent of home candle fires start in the bedroom.
Have you ever lost a pet to a terrible accident such as a fire? If so, what words of comfort would you offer to the "Twilight" actress? Share your thoughts in the comments section.
TMZ released the dramatic cellphone footage of Greene cradling Marlo's blanket-wrapped body.