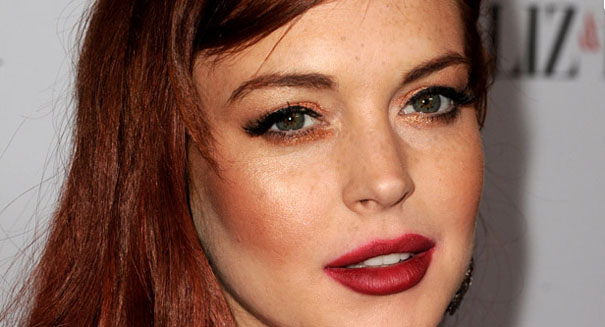 Lohan will stand trial on March 18.
Judge Jim Dabney slammed Lindsay Lohan's lawyer, Mark Heller, saying he was too incompetent to practice law in California, according to a video obtained by TMZ. In the video, Judge Dabney said that Lohan has to find a lawyer that knows California law or waive her right to an attorney.
The judge told Lohan's lawyer that he messed up the legal documents he filed by not following California law. As a result of Heller's mistakes, the judge denied the motion to dismiss charges.
According to Reuters, the judge refused on Friday to dismiss the reckless driving and obstruction case against Lohan and said that the actress would stand trial later this month.
The "Liz & Dick" actress was charged with reckless driving, lying to police and obstructing police after her sports car crashed into the back of a truck in 2012. Lohan, who has been in and out of trouble since 2007, was hoping to put this entire incident behind her by having the charges dismissed.
According to TMZ, Heller responded to the judge's remarks outside the courthouse, arguing that he doesn't think the judge was calling him an incompetent lawyer, but simply trying to say that practicing law in California is different than practicing law in New York.
Heller reportedly said that he knows the "important issues" in California law.
Back in January, TMZ reported that Lohan fired Shawn Holley, the lawyer who kept her out of jail on multiple occasions, and replaced her with Heller. Sources told TMZ at the time that Heller was suspended from practicing law for five years back in 1994.
Lohan will stand trial on March 18.
Will Lindsey Lohan ever find peace in her life or is she destined to go from one court trial to the next for the rest of her days? Share your thoughts in the comments section.