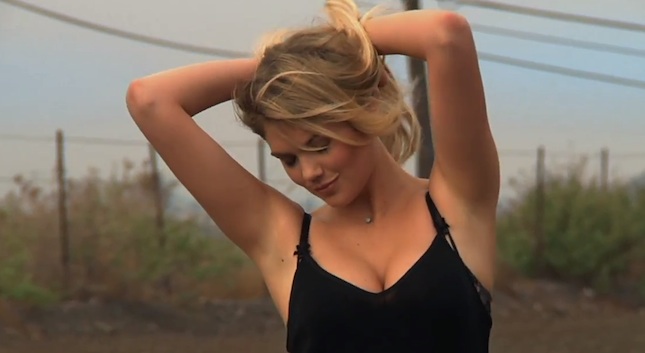 Upton is first model to appear on back-to-back covers since Tyra Banks.
Supermodel Kate Upton is on the cover of Sports Illustrated's Swimsuit issue for the second year in a row. The buxom blonde even swapped her two-piece bikini for a fur-trimmed jacket with nothing on underneath.
According to Forbes, Sports Illustrated was going to unveil the cover of its 2013 Swimsuit issue on "The Late Show with David Letterman" Monday night, but an anonymous blogger did the job for them. The blogger posted a photo of the cover to a forum on The Fashion Spot Friday.
"POLAR BARE: @KateUpton in Antarctica is your 2013 SI Swimsuit Cover Model!" Sports Illustrated tweeted via Twitter on Friday after the blogger spoiled the secret. The magazine also pointed out that Upton is the first model to grace the cover of back-to-back swimsuit issues since Tyra Bank did so in 1996 and 1997.
In addition to her new outfit, Upton traded a sandy beach for an Antarctica-themed cover.
Upton, who like everyone else involved in the cover shoot was sworn to secrecy until "The Late Show" announcement, shared her reaction to the news on Twitter.
"We can finally talk about Antarctica," she tweeted. "Took us 2 months to thaw out."
According to Forbes, Sports Illustrated's Swimsuit issue is one of Time Inc.'s biggest revenue drivers since becoming a stand-alone issue for the magazine in 1997. In 2005, the swimsuit issue pulled in an estimated $35 million in ad sales for the company.
Mercedes-Benz said its Super Bowl 2013 online-only commercial, which featured Upton, boosted the company's profile with younger buyers.
"There's a method to that madness because we're trying to reach out to younger buyers, not just the folks who have considered Mercedes-Benz," said Mercedes-Benz USA President Stephen Cannon at the J.D. Power & Associates International Automotive Roundtable in Orlando, Florida, according to the Detroit Free Press.
Mercedes-Benz used the online-only ad to promote the CLA-Class, which is one of the company's first cars to be priced below $30,000.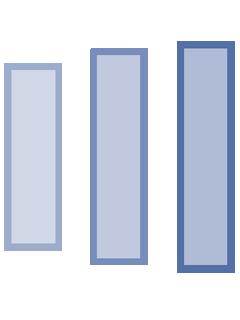 According Mercedes-Benz, the Upton ad has been viewed more than 13 million times on YouTube. Upton's commercial was a bit subdued compared to the supermodel's other commercial appearances, such as an ad for Zoo York that was banned in 2012.
"She playfully flirted with the camera and then came up to the CLA and said you missed a spot," Cannon said. "So it was pretty tame. Prime time nowadays has gotten very racy, so I felt this was not too far for the brand."
Sports Illustrated says Upton will appear on "The Late Show with David Letterman" on Monday night, along with several other swimsuit models, to discuss the magazine's most recent Swimsuit issue.
USA Today reports that SI has joined forces with the Travel Channel to offer a behind-the-scenes look at the fashion shoot. "Sports Illustrated: The Making of Swimsuit '13 7 Continents, 17 Wonders" is set to premiere on February 17.
"From battling sandstorms in the African dunes to traversing treacherous cliffs in Asia, we'll show what goes into capturing these singular moments on film," reads a joint press release.
Who is the best Sport Illustrated Swimsuit issue cover girl of all time? Share your thoughts in the comments section.