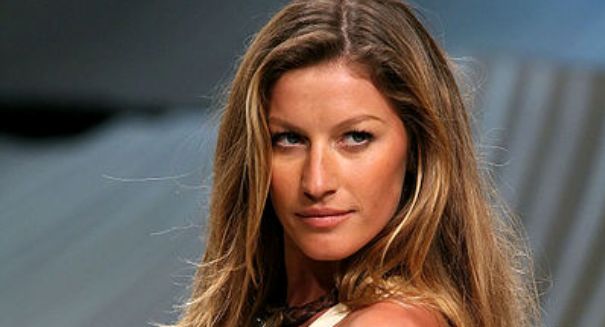 Bündchen stuns in a black string bikini.
Brazilian supermodel Gisele Bündchen flaunted her post-baby body in Hawaii on Friday, according to E! Online. Bündchen wore a black string bikini that showed off her supermodel figure just two short months after giving birth to her second child with New England Patriots quarterback Tom Brady. She and Brady are vacationing in Hawaii with their son Benjamin and baby daughter, Vivian Lake.
Not only did Gisele share her stunning post-baby body with the world on Friday, the supermodel also posted a photo on Facebook of herself cuddling her baby daughter.
"Love is everything!!! Happy Friday, much love to all. O amor é tude!!! Uma ótima sexta, muito amor a todos," the Brazilian beauty posted on her Facebook page in both English and Portuguese. 
The super-fit supermodel has a couple of secrets when it comes to staying in shape during pregnancy.
"I did kung fu up until two weeks before Benjamin was born, and yoga three days a week," she told Vogue Magazine in 2010. "I think a lot of people get pregnant and decide they can turn into garbage disposals."
Obviously, Gisele has decided that skipping a hamburger and fries during pregnancy is worth it in the long run.
Even though her husband's team failed to make the Super Bowl this year,  Bündchen and Brady have plenty of new and exciting developments to look forward to in 2013. People reports that the couple will soon be moving their family into a $20 million home in Los Angeles, California.
"We are excited to be using solar power as the main source of electricity in our home," Bündchen told PEOPLE in January. "And we are planting our own herbs, fruits and vegetables, which will be my favorite part of the house."
The 22,000-square-foot house will reportedly have a resort-style swimming pool in the back yard, a castle-like play area for Tom and Gisele's kids and a moat. The Daily Mail reports that the house includes eight bedrooms, a six-car garage, a wine cellar and a state-of-the-art gym so that Brady can practice scrambling away from defenses.
Brady and Bündchen tied the knot in 2009, according to the New York Daily News. The couple started dating since 2006.
"She's definitely 'The One,'" a source told Us Magazine in 2009. "She really makes him comfortable and just happy."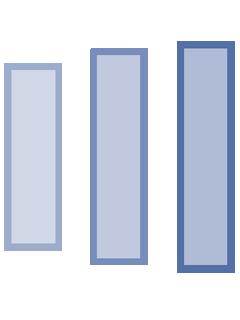 How does Gisele manage to look so fit just two months after giving birth to her second child? If you had the money would you build a moat around your house? Share your thoughts in the comments section.