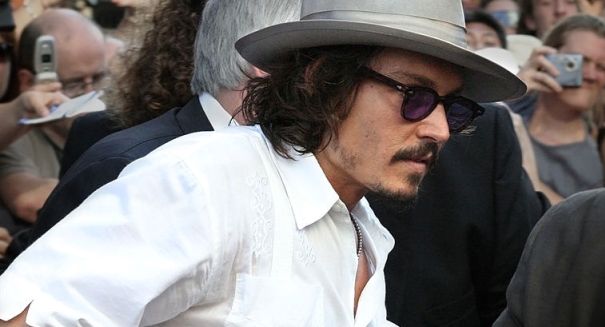 Depp will play Whitey Bulger in "Black Mass."
Actor Johnny Depp will play real-life gangster Whitey Bulger in Barry Levinson's "Black Mass," according to The Hollywood Reporter.
Indiewire reports that Levinson's "Black Mass" has a script from "Inside Man" writer Russell Gerwitz and is based on the bestselling novel by Dick Lehr and Gerald O'Neill, "Black Mass: The True Story of an Unholy Alliance Between the FBI and the Irish Mob." 
Actor and director Ben Affleck also has a movie about Bulger in the works. The film will involve his brother Casey Affleck and "Good Will Hunting" collaborator and friend Matt Damon.
"My guess is honestly, [it'll be] the movie after next. I'll probably find something that's in better shape to do next until we got that one ready, and then we'll go ahead and fire that one up," Affleck told Indiewire last October.
Although Depp played John Dillinger in 2009's "Public Enemies," Damon who will reportedly play Bugler in Affleck's movie, was a part of "The Departed," a movie in which Bugler was the inspiration for Jack Nicholson's character.
"Matt Damon […] he's going to play Whitey. And I'm directing it, we're in the process writing it, the script is not ready yet, it needs a lot more work," Affleck added.
Despite Depp's competition, the actor's participation in "Black Mass" undoubtedly raises the film's shot at success. In fact, Depp has been nominated for three Academy Awards, including his role in "Sweeney Todd: The Demon Barber of Fleet Street." Regardless of his competition, the film's producer is excited to have Depp and Levinson working together on the movie.
"I could not be more thrilled to have the biggest star in the world and Academy Award-winning director Barry Levinson to finally bring this incredible story to the big screen," producer Brian Oliver said in a news release. "'Black Mass' expertly details the twists and turns of this highly complex story, painting a vivid portrait of Boston's underbelly and its corrupt political machine, as well as exposing the worst scandal in FBI history. It's also an examination of loyalty to family, Irish heritage, and South Boston."
South Boston gangster Whitey Bulger, wanted for 19 murders, was arrested in June 2011, according to Boston.com. Bulger, who was on the FBI's Ten Most Wanted list, was arrested along with his companion, Catherine Greig, in California.
"Recent publicity produced a tip that led agents to a residence in Santa Monica, California, where they located Bulger and Greig," said a statement released by Richard DesLauriers, special agent in charge of the FBI's Boston office, and Steven Martinez, assistant director in charge of the FBI's Los Angeles office.
Bulger was finally recognized after a 16-year manhunt when the FBI began airing a 30-second PSA in 14 cities across the United States asking people to keep an eye out for Greig. The PSAs were shown on shows like "Ellen" and "The View." Bulger and his companion were arrested as a result of a tip received in response to the PSAs.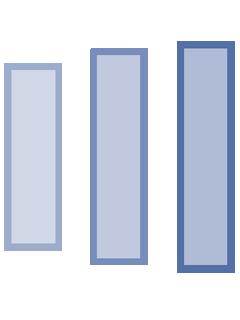 Is Depp the right actor to be playing Bulger? Which Bulger movie will be better, Levinson's or Affleck's? Share your thoughts in the comments section.