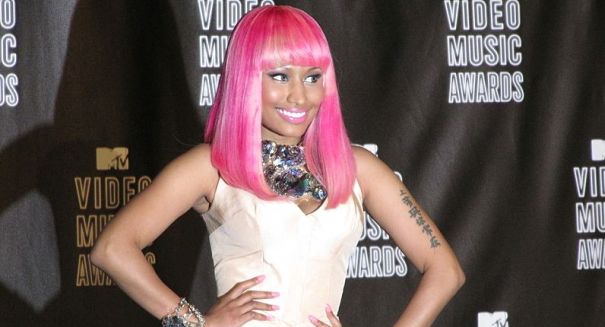 Lil Wayne doesn't watch "American Idol."
Nicki Minaj's mentor Lil Wayne has never watched Fox's "American Idol."
"Actually, I've never watched it," the rapper said Friday, according to The Associated Press.
"When I talk to her [Minaj] she's always tells me, 'You don't wanna watch that, you're not going to be into it,'" Lil Wayne added.
As for the ongoing feud between Minaj and multi-platinum recording artist Mariah Carey, Lil Wayne said hearing about it is already more than he can handle.
"She knows me. It's kind of like a catfight where they be going back and forth type of thing, I'm not into all that," the rapper said.
According to ABC News, viewers who tuned in to watch the Season 12 premiere of Fox's hit singing competition were given a front row seat to big-time drama between Minaj and Carey. It all started when TMZ released a video last October of the two judges arguing during an audition in North Carolina. Later, Carey claimed that Minaj made threatening comments when the cameras were turned off.
"It felt like an unsafe work environment," Carey told Barbara Walters in January. "Anytime anybody's reeling threats at somebody, you know, it's not appropriate. I'm a professional. I'm not used to that type of environment."
Despite three new judges, including country star Keith Urban, ABC News notes that this season's debut drew fewer viewers compared to last season's debut (17.8 million viewers versus 21.9 million viewers.)
Nasty feuds aside, Minaj appears to be feeding Lil Wayne a few positive observations about the show too.
"The talent on that is pretty good I heard, though," he said.
Whether or not any stars have emerged out of this season's auditions is anybody's guess at this point. By the end of Season 12 of "American Idol" a new "Idol" will be crowned. This person will ultimately be matched up against the likes of Carrie Underwood and Kelly Clarkson, several "American Idol" standouts from past seasons.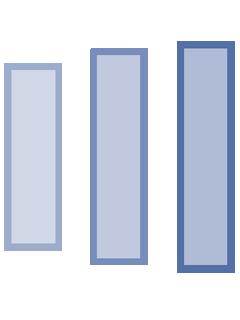 The AP reports that Lil Wayne spoke after signing autographs at a New Orleans Macy's Friday. The rapper recently expanded his Trukfit clothing brand to Macy's stores. Although Trukfit is currently a men's line, Lil Wayne would like to eventually include women and children's lines as part of the Trukfit brand.
"They send everything, every design to me, and I approve or decline, and the designer is extremely OK. That person may have designed something, and I may say I hate it. I get no flack about it, and women are different," Lil Wayne said. "So we're trying to find the perfect female designer who has no problem with me declining what I don't like."
Should Lil Wayne watch "American Idol?" Is the feud between Minaj and Carey the real deal or is it an attempt by producers to boost the show's ratings? Share your thoughts in the comments section.
Photo credit: Philip Nelson.