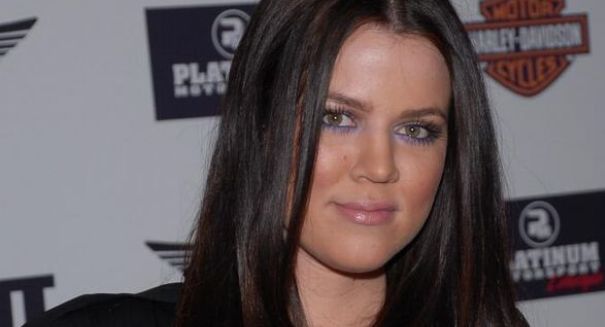 Khloe Kardashian doesn't have any kinds words left for Kris Humphries.
Khloe Kardashian recently called Brooklyn Nets basketball star and sister Kim's ex, Kris Humphries, "gross" and "delusional." Her comments add to the growing evidence that suggests the entire Kardashian clan is ready to move past the Humphries era of Kim's life.
"He's, in my opinion, delusional," Khloe said on "Watch What Happens Live." "He's delusional. I don't know why he's asking for anything – he got married just like she got married. He's fame hungry, in my opinion, and wants money. I don't know – I just think everything he's doing, it's just gross to me."
Kim first filed for divorce back in October 2011, but Humphries has asked for an annulment on the grounds of fraud. His request has turned what could have been a simple and quick divorce, into a a prolonged legal battle. With Kim expecting her first child with boyfriend Kanye West, the Kardashians want Kris out of their lives.
"I've never had a divorce – I don't know why they would take so long, especially when you have pre-nups and you were married for 72 days… I think it's been over a year since they filed for divorce. I don't know why when there's all this legality already set in place before the marriage, why it takes so long," Khloe said.
Although Kim and Kanye won't film their child's birth, the reality star reportedly wants a professional videographer to film her baby shower.
"They've asked for some of Kim's oldest friends and family to record a message to be played at the shower. They are even bringing in a professional videographer and editor to create it," a source recently told the National Enquirer.
Just like Kim's wedding, the shower is likely to be expensive. Kim's wedding to Humphries cost $10 million, according to several sources. Forbes points out that this is 377 times the cost of the average American wedding.
While Kim's wedding may have been expensive, it doesn't stack up to the cost of Will and Kate's royal wedding, which reportedly cost $30 million.
"The shower is going to happen this spring, outdoors, under a tent in Kris' backyard. The colors have already been chosen: silver, white, cream and pale yellow," the source told the National Enquirer.
Kim's sisters are reportedly planning something big for the reality TV star's baby shower.
"Her sisters are planning a touching tribute to her at the shower, not unlike what was done for Kourtney, who was presented with a life-size cut-out of herself as a child," the source said.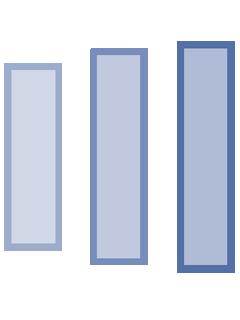 Jimmy Kimmel already threw a baby shower for Kim on "Jimmy Kimmel Live." According to the Huffington Post, the point of the shower was to help Kim decide which "K" name to give the baby.
Is Humphries really "fame hungry" and "delusional" or is he simply trying to end the marriage in the fairest way possible? Share your thoughts in the comments section.