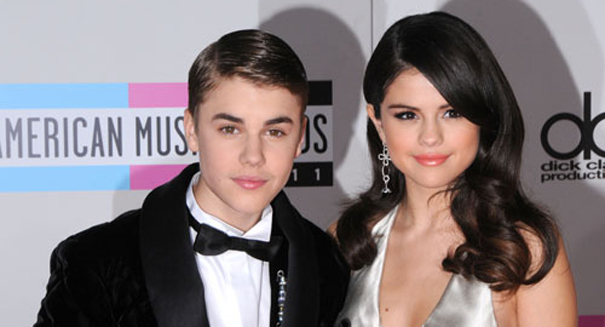 Bieber rides horses.
Justin Bieber's recent traffic troubles have resulted in a new mode of celebrity transportation: horseback riding.
The young superstar posted an idyllic photo of himself and close friends Lil Twist and Lil Za on Instagram Saturday. Pictured are the three musicians seated on horses, taking a ride in Burbank, Los Angeles on a sunny California day. "Today's a horse riding day don't u think," Bieber wrote as a caption.
The Canadian singer now seems to be relying on four legs rather than four wheels, after police pulled over his prized Ferrari for having illegally tinted windows.
And that's only the beginning of Bieber's troubles – the fan favorite also recently found himself in hot water after celebrity gossip website TMZ reported the existence of sleazy party photos. In the photos, Bieber is reportedly pictured drinking, smoking marijuana, and ingesting codeine syrup (popularly known as "sizzurp") with Lil Twist and Lil Za.
Bieber and his reps have denied the allegations and insisted the 18-year-old doesn't use illegal drugs. The singer himself tweeted, "Some of these rumors about me are getting a little out of control now. dont believe the bs."
In addition to the above, Bieber has also battled to to keep his clean-cut career going strong after a highly publicized breakup with Disney darling Selena Gomez. The two had been one of the hottest "It" couples since 2011.
However, Bieber appears to have gotten his groove back, at least according to his Twitter. He appears relaxed in the Instagram photo with his signature jeans, white tee, and backwards cap, and has made recent statements reassuring his young fans that he's the teen idol they've always known. "Gonna focus on the positive," he tweeted Saturday. "i understand that rumors come with the territory but im gonna stay me."