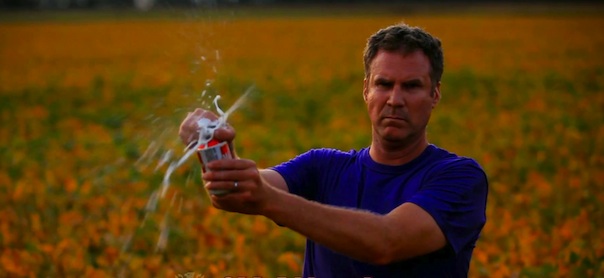 Advertisers are increasingly focusing on social media platforms to get their messages out.
Advertisers are embracing the internet age with open arms, now uploading online previews of their Super Bowl ads days before the game itself.
30-second time slots during the official broadcast can sell for up to $4 million, which are expected to generate a total of over $250 million in revenue this year, spread over about 47 minutes of ad time during the 3.5 hour game. Some companies see this as a bargain, if they can create something memorable enough to resonate with the 111 million or so viewers who tune in to watch the Super Bowl.
Many advertisers are now testing new tactics to get similar levels of exposure through social media, without fewer of the associated costs. This year, Pepsi ran an online contest to select one lucky fan to have their picture appear in their Super Bowl ad. Doritos has invited customers to create independent ads, while Coca Cola and Audi let customers choose how their prime time commercial will end.
Several companies, including Mercedes, Budweiser, Audi and Coke, have also posted special sneak-peak previews of their ads on YouTube several days in advance of kickoff. Last year, 9.1 million viewers tuned in to online ads before the day of the game, while only 1.3 million viewers clicked in during the actual broadcast.
Other companies are attempting to create viral video sensations by spending lower local ad rates. Last year Old Milwaukee beer ran an ad featuring Will Ferrell which aired only in North Platte, Nebraska, but quickly became an online sensation. This year Old Spice will attempt a similar feat, running an ad exclusively in Juno, Alaska about wolves crashing a party, in the hopes that local fans will ultimately spread the video beyond the borders of the Last Frontier.
CBS, who is broadcasting the 2013 Super Bowl, said that a larger focus on local advertising has led to spikes in local ad costs, now reaching up to $1 million per ad.
This year has also seen some newcomers to the stage of mainstream advertising. Following in the controversial footsteps of websites like the affair-promoting AshleyMadison.com, PornHub has quoted a CBS spokesman rejecting the company's advertising proposal, saying that company policy does not permit "advertising related to pornography." The rejected ad that PornHub had submitted was a boring (if tongue-in-cheek) G-rated piece featuring an elderly couple.
Last year, Skechers, Chevy, Bud Light, Doritos and M&M's took the comedic route with their advertisements, while Dodge/Chrysler/Jeep took a more poignant, anti-declinist stance with a Clint Eastwood-narrated piece that said, "We find a way through tough times. How do we come from behind? It's halftime, America."
This year, we already have a taste of several advertisements courtesy of YouTube, ranging from funny, to sexy, to meaningful. Are we witnessing the beginning of a larger shift, where companies will simply use platforms like the Super Bowl as an indirect route to direct customers to costless online advertisements? For Boards of Directors and shareholders focusing on the bottom line, the prospect may become increasingly tempting.
Catch some of the previews below:
From Mercedes: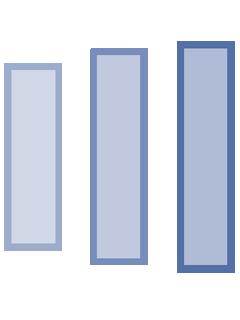 From Budweiser:
From Coke:
And from Audi: