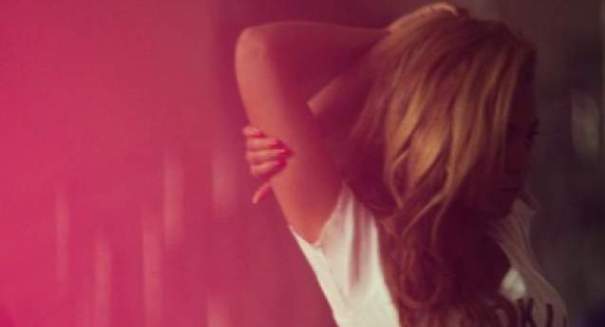 She faked it.
What a ride for Beyonce. The sixteen-time Grammy winner performed at the Presidential Inauguration just over a week ago, and is set to sing at Super Bowl XLVII in New Orleans this Sunday.
Her overall experience is shaping up to be bittersweet at best.
Appearing at such a high-caliber event can increase exposure for even the highest profile performers. In this case, the singer might have been overexposed. Beyonce's number at the inauguration was to be a collaboration with the U.S. Marine Band. After the performance, a band spokesperson said Beyonce "was not actually singing" the national anthem.
The Texas-born singer has not been able to focus solely on her upcoming Super Bowl halftime show, as she's been under scrutiny for her performance at the inauguration. Whispers of lip-syncing had reached a full roar by Thursday, when Beyonce opened up to Super Bowl reporters.
"Due to no proper sound check, I did not feel comfortable taking a risk," Beyonce said in a statement  "It was about the president and the inauguration, and I wanted to make him and my country proud, so I decided to sing along with my pre-recorded track, which is very common in the music industry. And I'm very proud of my performance."
Beyonce used Thursday's press conference as an opportunity to show off her genuine talent, singing an acapella version of the National Anthem in front of reporters in New Orleans.
After removing any shadow of a doubt surrounding her prowess, she addressed her critics.
"I did not feel comfortable taking a risk," Beyonce said.
She cited a lack of ample time to rehearse with the Marine Band, coupled with an insufficient sound check.
"I am a perfectionist and one thing about me is that I practice until my feet bleed and I did not have time to rehearse with orchestra," she explained.
Beyonce admitted that nerves and the weather were a factor in her decision to lip-sync as well.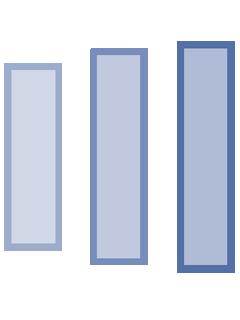 "It was a live television show and a very, very important emotional show for me and one of my proudest moments, and due to the weather, to the delay, due to no proper sound check, I did not feel comfortable taking the risk."
Lip-syncing happens quite often in the realm of performing arts, especially under uncertain conditions. This instance seemed to strike a nerve due to the nature of the event and the singer's sacred subject material. Notice Beyonce is not exactly copping to "lip-syncing", however. Her choice of words like "sing along with my prerecorded track," was no accident.
Beyonce assured reporters she "absolutely" plans to sing without the help of pre-recordings during this Sunday's Super Bowl halftime show.
When asked if she would be singing live at the Super Bowl, she said: "I will absolutely be singing live. This is what I was born to do."
All the lip-sync chatter overshadowed topics Beyonce had previously planned to spend the most time talking about on Thursday- her potential reunion with "Destiny's Child" partners Kelly Rowland and Michelle Williams and her upcoming HBO documentary "Life Is But a Dream," which airs Feb. 16.
Her statement comes just under two weeks after the world was stunned and impressed when the former Destiny's Child star began belting out the U.S. national anthem just before President Obama took his oath of office. The performance was later undermined when a member of the U.S. Marine Band suggested Beyoncé performance might have been faked, sparking reports from various news sources regarding her performance.