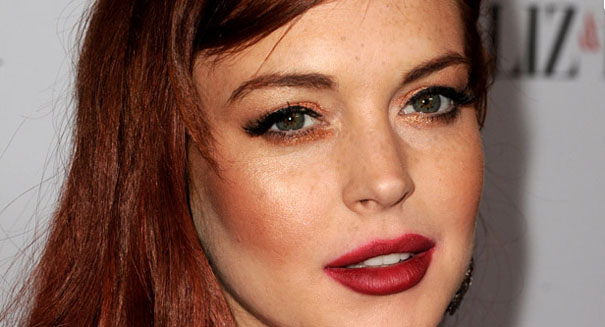 Lohan returns to Los Angeles.
Lindsey Lohan may have spent her last bit of good fortune in a Los Angeles court on Wednesday.
Judge Stephanie Sautner presided over a pre-trial hearing on Wednesday for embattled actress Lindsey Lohan. Sautner was the same judge who found Lohan guilty of shoplifting and violating probation two years ago, but she has sinced praised Lohan for fulfilling the terms of her sentence, and relieved her of supervised probation.
Today's proceedings were just the latest in Lohan's lengthy saga with the Los Angeles court system. The former child star's troubles began with a pair of drunk driving convictions in 2007, and have continued ever since.
The next step for Lohan is a March 18 trial where she'll face charges of lying to a police officer about a vehicle accident, reckless driving and violating probation for a shoplifting conviction. The prosecutors want Lohan to serve at least six months of jail time. Sautner has previously warned Lohan that a violation could lead to a 245 day jail term, which is the remainder of her suspended shoplifting conviction sentence.
Mark Heller, Lohan's newest attorney, believes the actress has just been the victim of misfortune.
"Lindsay Lohan is a great beauty with tremendous talent and I believe that all she really needs in life is a little bit of luck." said Heller on Wednesday.
Some may argue the opposite, that Lohan has in fact been extremely fortuitous. Thought she was sentenced to six months in jail, she has rarely served more than a few hours at a time, with overcrowding Los Angeles County jails cited as the reason. Lohan has spent 35 days on house arrest, and served 67 hours of community service.
"Justice always has to be tempered with mercy and jail is not always the answer," explained Heller. "When people find themselves coming before the court there's usually a very serious underlying reason and cause."
"She will rise to the occasion and I think she'll be fine," Heller continued.
Lohan, who rejected an offer to appear on the upcoming season of ABC's Dancing with the Stars, has admitted that drug and alcohol addictions have contributed to her legal problems in the past. Her father, Michael Lohan, suggests entering rehab voluntarily before her March trial, as a show of good faith to the prosecution.
Michael's fiancee Kate Major gave birth to a baby boy Wednesday morning, amidst his eldest daughter's most recent court appearance.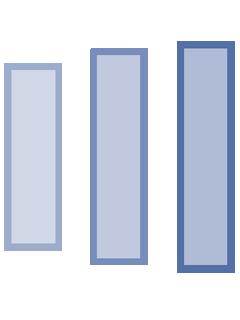 Judge Sautner is set to retire next month, so in March Lohan will come before yet another judge.
Wednesday's court appearance follows in the wake of reports that Lohan, 26, was staying in New York. Her longtime lawyer, Shawn Holley, had asked the judge to release her from the case. Meanwhile, Heller, who is not licensed to practice law in California, flew to Los Angeles to represent Lohan on Wednesday after the actress noted it was her intention to appear in court. Lohan's attendance was in question after reports of her suffering from an unknown illness. Lohan eventually traveled across the country with the help of a note from her doctor claiming an upper respiratory infection that made it unwise for her to fly.