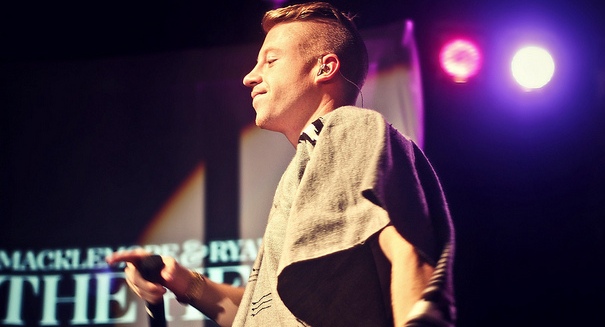 Macklemore's "Thrift Shop" tops Billboard Hot 100.
Seattle-based rapper Macklemore, whose real name is Ben Haggerty, recently reached the top of the Billboard Hot 100 with "Thrift Shop."
According to TIME, the rapper's "Thrift Shop" is the first indie hit to top the Billboard Hot 100 in nearly 20 years. The achievement marks only the second time that an indie hit has done so. TIME notes that Macklemore and Ryan Lewis join folk-pop singer Lisa Loeb as the only artists to top the charts without a label.
Macklemore doesn't hide his distaste for record labels. TIME points out that the rapper dropped the following line on a song titled "Jimmy Iovine:" "I'd rather be a starving artist than succeed at getting f***ed."
Despite the success of "Thrift Shop," Macklemore recently admitted that he never expected the single to become so popular.
"Never, never, absolutely not," Macklemore said during a phone interview with MTV News on Friday. "I thought it was going to be like a niche demographic that some of our fanbase would like. I never thought that it would be much more than that."
Macklemore thinks that the secret to the song's success comes from its non-traditional lyrics. Instead of rapping about a pricey car, Macklemore raps about bargain shopping and looking cool at the same time.
"I think hip-hop goes in waves, and it's something that's different," the rapper said. "It's a concept. It's obviously against the status quo of what people normally rap about. This is a song that goes against all of that. How much can you save? How fresh can you look by not looking like anybody else? And on top of that, you have an infectious beat and a hook that gets stuck in people's heads."
This comes as the rapper recently proposed to his girlfriend Trisha Davis. "After 7 years… I asked. And she said yes. The love of my life," he tweeted along with a photo of the ring.
Macklemore performed with producer Ryan Lewis on their Heist World Tour live at Sundance 2013 on Friday.
"Thank you Park City Utah!!! Crazy night! Huge shout out to my dude@TalibKweli for coming up and KILLING it!!! #sundance," Macklemore tweeted.
Have you heard Macklemore's "Thrift Shop?" What do you think of it? Will this be Macklemore's only appearance on the Billboard Hot 100? Share your thoughts in the comments section.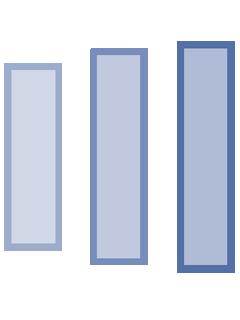 Photo credit: Olivia Blanco Photography