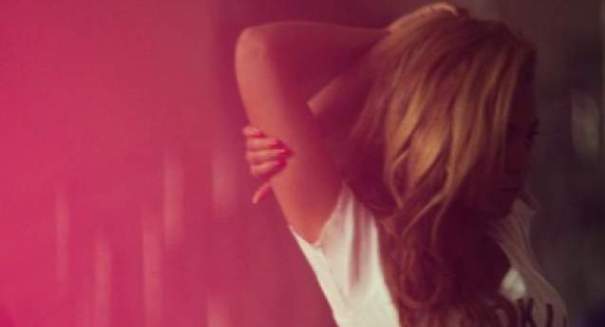 Beyonce posts Super Bowl photos on Instagram.
Beyonce has released three Super Bowl rehearsal photos on Instagram, giving fans a hint of what to expect from the multi-platinum artist and global superstar come Super Bowl weekend.
First picture: Beyonce can be seen stretching while wearing a Brooklyn Nets t-shirt. Her husband, rapper Jay-Z, is part owner of the team. It's hard to make out much in the background. Maybe she's getting ready for the first run through of the day?
Second picture: A group of dancers with their arms outstretched. The photo is shot in black and white.
Third picture: A dancer is lying on the ground with one armed stretched to the side and the other holding up her knee. The dancers don't appear to be wearing any special outfits. The photo is also shot in black and white.
Judging by the reactions to the photos, Beyonce's Super Bowl halftime show will be a highly-anticipated event.
"Queen B is ready to twerk!!! Can't wait for next week! Show all the haters 'who run the world,'" one extremely excited fan posted next to the photo of Beyonce stretching.
"She's just so fierce. I love it. At the end of the video when she strikes her arm and chin out. Pure confidence. So f***ing FIERCE," another fan posted next to the same photo.
One fan even offered to be Beyonce's background dancer, posting her phone number so that the megastar could call with a job offer.
Beyonce and her sponsor, Pepsi, want to make the Super Bowl halftime show as interactive as possible so they've invited fans to help make this year's halftime show the most "memorable" ever, according to a post on Pepsi's Tumblr.
Starting on Saturday, December 29, fans were able to submit photos of specific poses for a shot at being selected to be part of the first-ever crowd sourced Halftime introduction spot and welcome Beyonce to the stage on CBS on February 3.
The photo of Beyonce prepping for the halftime show may be stunning (as most Beyonce photos are), but it follows the singer's GQ cover shoot. The cover shoot featured Beyonce in leopard underwear and a football jersey crop top.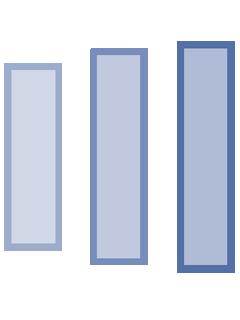 There are rumors that the halftime show will be the site of a Destiny's Child reunion and Michelle Williams is doing little to put a stop to them.
"Unfortunately, I honestly can't say," Williams told MTV News on Thursday. "Just thinking about it gives me a headache. It seems quite impossible because of our own individual schedules. My opening night for 'Fela!' is January 29. I've been in rehearsals for that, so I haven't had time to think about learning anything else. But who knows? Maybe sometime in the future, five or 10 years from now, we'll see."
While this may be Beyonce's first Super Bowl halftime show, she sang the National Anthem at Super Bowl XXXVII in 2004.
Do you watch the halftime show during the Super Bowl? If not, will you watch it this year because Beyonce is scheduled to perform? What was the best halftime show ever? Share your thoughts in the comments section.