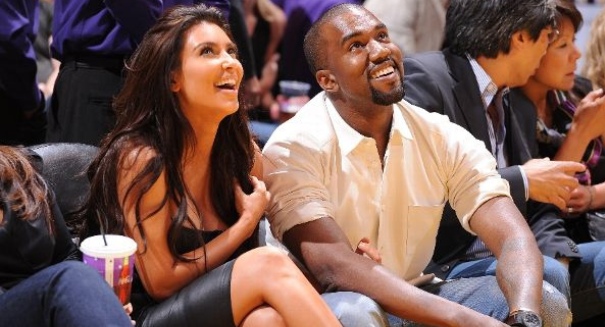 Kim, Kanye purchase $11 mansion.
If we know one thing about Kim Kardashian, it's that she doesn't mind standing in the spotlight. And despite a growing baby bump, that will likely stay true between now and her expected delivery date in June.
Last week fans saw Kim's sister Kourtney bring baby Penelope into the world on E!'s 'Keeping up with the Kardashians', and we can expect a similarly intimate look at Kim's unfolding pregnancy from the show.
Now as Kardashian and boyfriend of 8 months Kanye West prepare to move in together, maybe a show focused on the new family is in the pipeline?
According to TMZ, Kim Kardashian and Kanye West recently purchased a 10,000-square-foot mansion in a gated community in Bel Air, California. The website notes that the couple have already had the house gutted for renovation to a 14,000-square-foot design.
The New York Daily News has several photos of the inside and outside of Kimye's new house.
According to the Daily News, the sprawling Italian-style villa will eventually include a gym, movie theater, full hair and makeup salon, bowling alley, basketball court, and indoor and outdoor pool.
Newsday adds that the couple will share the exclusive Bel Air neighborhood with several other celebrities, including Jennifer Aniston, LA Clippers point guard Chris Paul, and 'Girls Gone Wild' founder and producer Joe Francis.
While Kim and Kanye appear to have bought a house that would be perfect for several dozen children, the couple is currently expecting their first. During his concert at Revel in Atlantic City on December 3o, Kanye told the audience to "stop the music and make noise for my baby mama."
"KIMYE!!!!! … Keeping secrets is hard with so many family members! Especially when you are so freaking excited!!!!! LOVE is everything!!!!," Khloe tweeted shortly after Kanye's concert, confirming the baby news for fans of the Kardashian clan.
After what must have been a rocky 72 days of marriage to Brooklyn Nets star Kris Humphries, Kim Kardashian filed for divorce on October 31, 2011. This came 7 years after divorcing music producer Damon Thomas, who she was with for four years.
West and Kardashian have not yet followed the announcement of their upcoming baby with an engagement or wedding date– perhaps due in part to Kim's experiences in the past.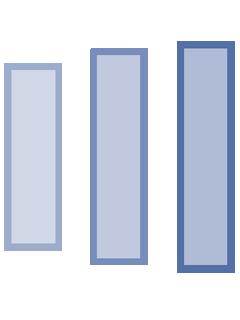 Whatever the future holds for the couple, their child is certain to be born into a spotlight of his or her own– especially when the godparents are rumored to be fellow power couple Jay-Z and Beyonce.