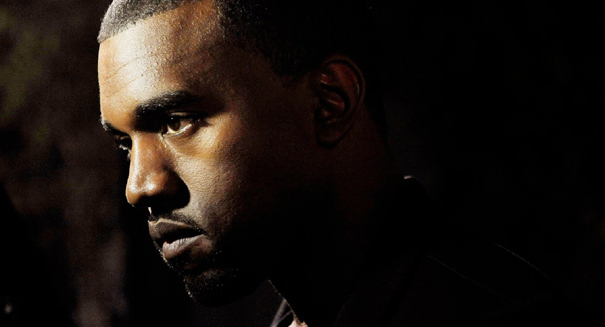 A baby is on the way.
Kim Kardashian and Kanye West have big news: a baby is on the way.
Rapper Kanye West and reality TV star Kim Kardashian are reportedly expecting a child. The news comes as Kardashian confirmed rumors on Monday shortly after West announced the pregnancy to fans at a concert.
"It's true!! Kanye and I are expecting a baby," she wrote on her personal blog. "We feel so blessed and lucky and wish that in addition to both of our families, his mom and my dad could be here to celebrate this special time with us. Looking forward to great new beginnings in 2013 and to starting a family."
The Keeping Up with the Kardashians and former Kourtney and Kim Take New York star is reportedly 12 weeks pregnant.
Confirmation of the baby comes just months after the first rumors surfaced that Kardashian was indeed expecting a child. The two have been dating for about eight months and have denied pregnancy rumors in the past.
West announced the news late Sunday, telling a crowd of more than 5,000 at Revel Resort's Ovation Hall.
"Even if it wasn't planned. God brought us a whole new plan," he sang to the crowd, eliciting a number of tweets from concert goers. "Now you're having my baby, and it means so much to me."
West's announcement was met with a series of tweets from Kardashian's family, who had already been told the good news.
"Keeping secrets is hard with so many family members! Especially when you are so freaking excited!!!!! LOVE is everything!!!!" Kardashian's sister, Khloe, tweeted.
Kourtney Kardashian also joined in the fun, tweeting: "Been wanting to shout from the rooftops with joy and now I can! Another angel to welcome to our family. Overwhelmed with excitement!"
Within minutes, the hashtag #Kimye took off on Twitter.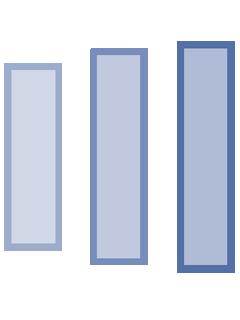 Representatives for West and Kardashian didn't immediately respond to emails about the pregnancy.
The rapper and reality TV star went public with their relationship in March.
Kardashian married NBA player Kris Humphries in August 2011 and their divorce is not finalized.
West's Sunday-night show was his third consecutive performance at Revel. He took the stage for nearly two hours, performing hits like "Good Life," "Jesus Walks" and "Clique" in an all-white ensemble with two bandmates.