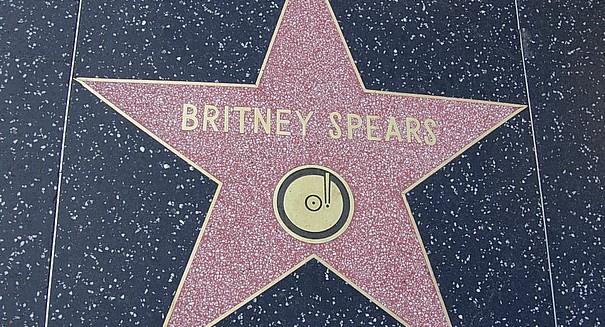 Simon Cowell may be ready to fire Britney Spears as a judge on "The X Factor."
US Weekly reports that "The X Factor" co-creator Simon Cowell will give pop star Britney Spears the boot after just one season as a judge on the show. "Britney will get the boot," a source told US Weekly. "Producers wanted her for the long haul, but it isn't working."
According to the magazine, Ms. Spears' $15 million contract is one reason that producers are fed up with the pop star. "They paid all that for her to say 'amazing' and offer half-claps," a different source told the magazine.
RadarOnline.com was the first to learn that the singer's $15 million contract was for only one year. Both Ms. Spears' doctors and the judge handling her conservatorship felt that a one-year contract would be best for the singer.
"The judge handling Britney's conservatorship wanted to make sure that this wasn't going to be to stressful or grueling for her and that weighed heavily in the negotiations," a source told RadarOnline.com in May. "Britney's doctors felt comfortable with a one season commitment, remember, she is still under a conservatorship, meaning she can't make any business or personal decisions herself."
The source also told the website that Ms. Spears was being brought in to boost the show's ratings.
"It's no secret that Britney is being brought in to essentially save the show, and she has never done something like this before, and no one can predict what the ratings are going to be," the source added. "Yes, Britney has been warmly embraced by Simon, but this is a business. Britney's contract does have an option for a second year, but Britney isn't committed under terms of the agreement to come back for another season if she doesn't want to, both sides have to agree to this."
According to the Examiner.com, 2012 has not been a particularly good year for "The X Factor" in terms of ratings. The website points out that the U.S. version of "The X Factor" was averaging eight million U.S. viewers per episode as of December 10, compared to 12 million U.S. viewers per episode in 2011. The Examiner.com notes that firing co-host Khloe Kardashian, judge Britney Spears and judge Demi Lovato are several of the changes that viewers want to see in 2013. Ms. Spears joined "The X Factor" at the same time as singer-songwriter Demi Lovato.
Interestingly, shock jock Howard Stern predicted Ms. Spears' low-energy performance on "The X Factor" back in May.
"Well, I think it's a wonderful decision," Mr. Stern said of the singer's  $15 million deal to become the show's newest judge during an "AGT" press conference. "Britney still thinks the earth is flat."
The radio host even predicted that Ms. Spears' performance would look a little like Jennifer Lopez's on "American Idol."
"I don't anticipate great opinions from her," he added. "I think she's gonna sit there like J.Lo, 'Oh, you're wonderful, you're terrific. You think I can get a perfume endorsement out of this?'"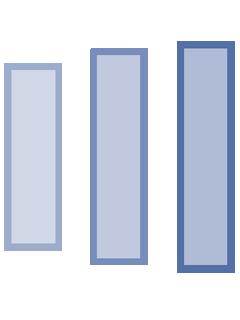 If Mr. Cowell fires Britney, it would not be the first time that "The X Factor" co-creator has cleaned house. The music producer fired judges Paula Abdul, Nicole Scherzinger and host Steve Jones after the first season of the show.
The New York Daily News notes the second season finale was watched by only 9.6 million viewers, an 18 percent drop in viewership from the first season finale.