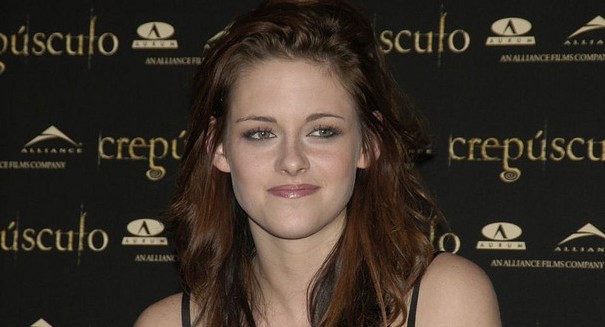 Kristen Stewart confirms "Snow White" sequel.
Kristen Stewart has reportedly confirmed that she will be starring in a "Snow White and the Huntsman" sequel.
"Oh, it's gonna be f–king amazing," Stewart told Indiewire.com. "No, I'm so excited about it, it's crazy. The other day I said that there was a strong possibility that we're going to make a sequel, and that's very true, but everyone was like, 'Whoa, stop talking about it'. So no, I'm totally not allowed to talk about it."
"Oh my God. F—, yeah. Absolutely," she said about the support for a "Snow White" sequel. "And we've got a really amazing … So, yeah. It's all good."
Stewart cheated on her "Twilight" costar and boyfriend Robert Pattinson with "Snow White and the Huntsman" director Rupert Sanders in 2012. The story broke after photos of the two kissing were released.
"I'm deeply sorry for the hurt and embarrassment I've caused to those close to me and everyone this has affected," she said in a statement at the time. "This momentary indiscretion has jeopardized the most important thing in my life, the person I love and respect the most, Rob. I love him, I love him, I'm so sorry."
Despite a few bumps in the road in 2012, Stewart and Pattinson appear to have put their rocky past behind them. HollywoodLife.com reports that Pattinson wasn't at Stewart's December 7 red carpet event for "On the Road," but that he was still doing his part to support her career.
"Rob and Kristen have been hoping to take the focus off of their relationship and put it on the movies," an insider told HollywoodLife.com. "It's important to Kristen to not have relationship drama following her all of the time. They're moving away from Twilight and onto different projects, and even though he wanted to be there, it was better for him to lay low."
Although reaction to the cheating scandal was mixed, the best-reaction-to-news-of-Stewart-cheating-on-Pattinson award goes to actor Will Ferrell.
"She is a trampire. That's what she is," Ferrell told Conan O'Brien.