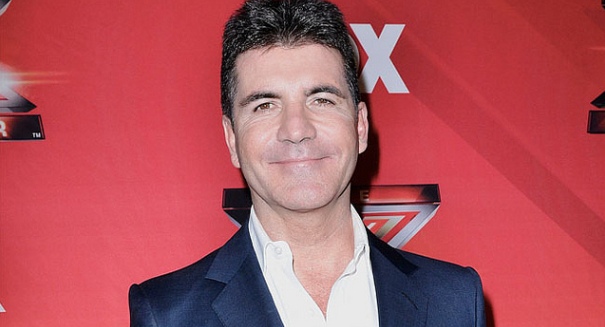 Tate Stevens named "X Factor" 2012 winner.
Tate Stevens defeated rival Carly Rose Sonenclar to be crowned the "X Factor" winner 2012 on Thursday night. "This is the best day of my life," Mr. Stevens said after the results were announced.
While the "X Factor" winner 2012 had few words to say after becoming the season two champion, TMZ reports that Ms. Sonenclar's family believes country star LeAnn Rimes is the reason that the singer wasn't picked over Mr. Stevens.
Sources tell TMZ that the singer's mom believes Ms. Rimes ended her daughter's chances of winning when she remarked that Ms. Sonenclar was "nervous and had trouble hitting the right notes" when the two performed together.
TMZ says that Ms. Rimes later claimed that she never criticized Ms. Sonenclar's performance but the website notes that the singer's rep gave them the quote and approved its use in an article.
Ms. Rimes called out TMZ and other websites for "gossip and lies" about Ms. Sonenclar's performance.
"In my 18 years of performing, I have never been anything but professional onstage," the country star posted on TwitLonger. "It is a shame that gossip and lies are overshadowing the performance of Carly, a very talented young girl. And while I have not given any media outlet a quote, if you want one, here it is "It was an amazing opportunity to share this experience with Carly and I know I'll be watching for her to win tonight."
Fans of the "X Factor," however, thought that Ms. Rimes was the one having trouble with the song.
"Was LeAnn Rimes drunk on last night's 'X Factor' performance?" a fan of the show tweeted after the two performed Ms. Rimes' "How Do I Live." "I heard she's been sick. Hope that's all."
While the controversy surrounding Ms. Rimes' criticism of "X Factor" contestant Carly Rose Sonenclar may make great headlines, the attention should be focused on the "X Factor" winner 2012, Tate Stevens. With a stellar voice and a heart of gold, the country singer is likely to be a huge hit in the country music business.