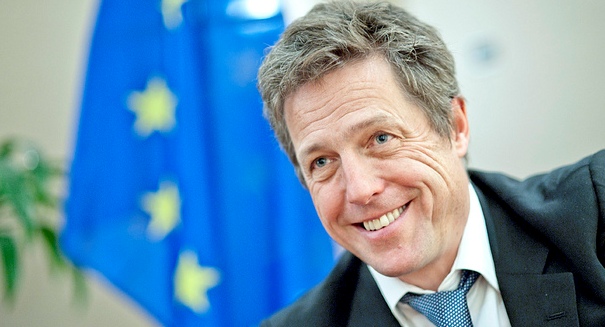 Jon Stewart rips Hugh Grant.
According to the host of Comedy Central's "The Daily Show," British actor Hugh Grant is the worst "Daily Show" guest of all time. Speaking to comedian Stephen Colbert during a fundraiser for the Montclair Film Festival in New Jersey, Jon Stewart ripped Mr. Grant for his ugly behavior during his visit to the "Daily Show" set in 2009 to promote his new movie, "Did You Hear About the Morgans?"
"He's a big pain in the a**," Mr. Stewart told the host of "The Colbert Report," according to USA Today. The comedian has since banned the actor from ever coming on his show again.
"He's giving everyone sh** the whole time, and he's a big pain in the a**," Mr. Stewart said. According to the Comedy Central comedian, Mr. Grant became irate when he saw the clip that his film's publicist had provided to "The Daily Show."
"What is that clip? It's a terrible clip," Mr. Grant said.
"Well, then make a better f****** movie," Mr. Stewart responded.
Seeking to reverse the animosity between himself and "The Daily Show" host, the British actor issued an apology via Twitter on Friday.
"Turns out my inner crab got the better of me with TV producer in 09," he tweeted. "Unforgivable. J Stewart correct to give me kicking."
The actor's star power has declined since being arrested with a prostitute in 1995. Vice police said that a "beautiful black prostitute" was seen performing oral sex on the celebrity.
"Last night I did something completely insane," the actor said in a statement after the incident. "I have hurt people I love and embarrassed people I work with. For both things I am more sorry than I can ever possibly say."
Mr. Stewart also told Mr. Colbert about his first few days as host of "The Daily Show."
"I walk in the door, into a room with the writers and producers, and the first thing they say is, 'This isn't some MTV bullsh**.' And then I was told not to change the jokes or improvise," Mr. Stewart told the former "Daily Show" correspondent.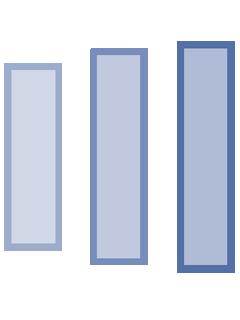 Under Mr. Stewart's leadership, "The Daily Show" has been wildly successful. The show's success is likely due to its host's likability and the show's unique way of reporting on the news.
"One anchor, five correspondents, zero credibility," a statement on the show's website reads. "If you're tired of the stodginess of the evening newscasts, if you can't bear to sit through the spinmeisters and shills on the 24-hour cable news networks, don't miss The Daily Show with Jon Stewart, a nightly half-hour series unburdened by objectivity, journalistic integrity or even accuracy."
Mr. Grant appeared in "Cloud Atlas" opposite of Tom Hanks and Halle Berry this year and will reportedly reprise his role as Daniel in the latest installment of the "Bridget Jones" series.