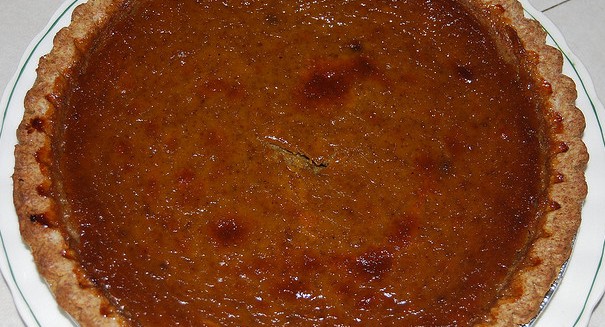 Ex-cop executed in Florida for killing nine people in 1986.
Florida has executed ex-cop Manuel Pardo, reports CNN. Pardo, 56, was pronounced dead at 7:47 p.m. EST Tuesday at the Florida State Prison, according to a spokeswoman with the Florida Department of Corrections who was cited by CNN.
Pardo was executed via lethal injection for killing nine people in 1986, according to Reuters. Pardo described his victims as "parasites" that had "no right to live."
During his trial, the former police officer told the court that after murdering his victims he would take photos of them to "capture their spirits."
Reuters reports that Pardo's attorneys tried to create an image of a military veteran and former cop who became a drug dealer after being let go from his place of employment in 1985. They argued that Pardo was insane. Pardo did little to change this picture of him. In fact, the former police officer wanted the court to sentence him to death.
David Waksman, who prosecuted the case, was disgusted with Pardo's justification for the killing spree.
"He came up with this vigilante story," Mr. Waksman told CNN. "He said, 'I'm ridding the community of this vermin and technically it is not murder because they're not human beings.'"
After several appeals, Florida Governor Rick Scott finally signed Pardo's execution order in October of this year. According to PolitiJax, Pardo's victims included drug dealers, a confidential informant and two women who allegedly owed the former police officer money.
According to the Florida Department of Corrections, there have been 72 executions in the Sunshine State since the reinstatement of the death penalty in 1976. The average length of stay on Death Row prior to execution is approximately 13 years (Pardo has been on Death Row since 1988). About 44 years is the average age at time of execution.
According to the prison spokeswoman, Pardo's last meal was quite substantial. It consisted of pork chops, plantains, avocado and tomato slices with olive oil, eggnog and pumpkin pie. Not every state offers Death Row inmates the opportunity to request a final meal. Texas, for example, did away with the tradition in September 2011.
Prior to ending this tradition, Texas Death Row inmate Lawrence Russell Brewer, one of the men who chained James Byrd Jr. to a truck and dragged him to his death in 1998, was able to order an elaborate last meal but reportedly chose not to eat any of it. Brewer's last mean consisted of the following: Two chicken-fried steaks, one pound of barbecued meat, a triple-patty bacon cheeseburger, a meat-lover's pizza, three fajitas, an omelet, a bowl of okra, one pint of Blue Bell Ice Cream, some peanut-butter fudge with crushed peanuts and three root beers.
Should killers like Pardo be allowed to request a final meal? Sound off in the comments section.