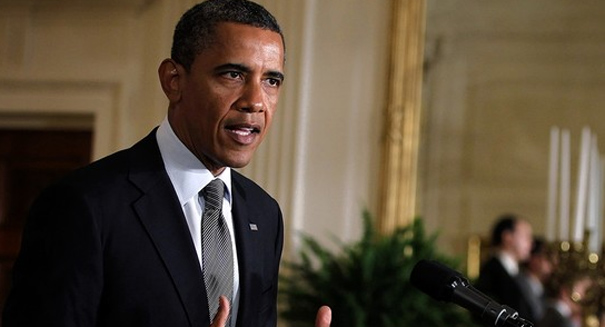 The popularity of Psy's "Gangnam Style" may have peaked.
Despite rapping "kill those f–ing Yankees" lyrics in the past, South Korean rapper Park Jae-sang, also known as Psy, is still scheduled to perform for President Barack Obama this Sunday.
According to The Huffington Post, the White House confirmed early Friday that the president and his family will attend the "Christmas in Washington" concert, which will be broadcast on TNT on December 21.
The Washington Post was the first to report that the South Korean rapper unleashed a torrent of anti-American lyrics when he rapped on a South Korean metal band's song, "Dear American," in 2004.
"Kill those f—ing Yankees who have been torturing Iraqi captives," Psy said. "Kill those f—ing Yankees who ordered them to torture. Kill their daughters, mothers, daughters-in-law and fathers. Kill them all slowly and painfully."
This, however, was not the first time that Park Jae-sang expressed his distaste for American soldiers. According to The Korea Herald, Psy destroyed a plastic model of a U.S. tank onstage after two Korean schoolgirls were killed by a U.S.-operated armored vehicle in 2002.
The rapper apologized for his anti-American lyrics in a statement to the New York Daily News. "While I'm grateful for the freedom to express one's self, I've learned there are limits to what language is appropriate and I'm deeply sorry for how these lyrics could be interpreted," he said in the statement. "I will forever be sorry for any pain I have caused by those words."
Psy is scheduled to perform on December 21 despite efforts by several concerned citizens to have him removed from the invite list. A "We the People" petition was started on whitehouse.gov, but it was removed shortly thereafter because it violated the petition's terms of participation.
"While it's important that we express our opinions, I deeply regret the inflammatory and inappropriate language I used to do so," Psy added. "In my music, I try to give people a release, a reason to smile. I have learned that through music, our universal language, we can all come together as a culture of humanity and I hope that you will accept my apology."
Despite the "kill those f–ing Yankees" lyrics that Psy once sang, the South Korean rapper has made millions from his popular "Gangnam Style" song and, according to The Durango Herald, most of that wealth has been the result of the song's popularity in the United States.
In fact, the video for "Gangnam Style," which has reached nearly 1 billion views on YouTube, represents a large chunk of the millions that Psy will haul in from YouTube ads and iTunes downloads. According to an analysis by The Associated Press, Psy is expected to bring in approximately $8.1 million this year due to the success of "Gangnam Style."
Several weeks ago, Psy's "Gangnam Style" even surpassed Justin Bieber's "Baby" as the most-watched YouTube video ever. US Magazine points out that Mr. Bieber's "Baby" has held that title since July 2010. Mr. Psy set YouTube's record for the most-liked video ever with more than 5.3 million "Likes."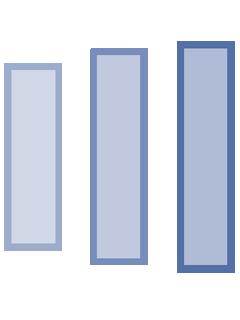 Should Psy be kicked off the list of performers at the "Christmas in Washington" concert? Sound off in the comments section.