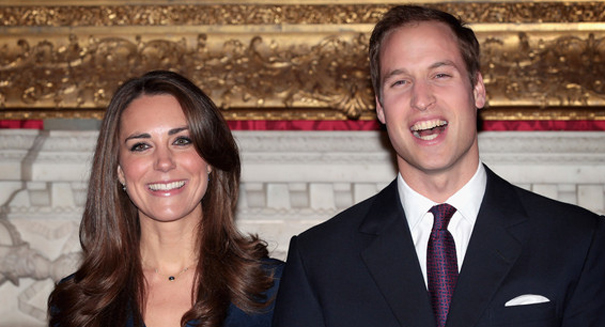 Is Kate Middleton expecting twins?
Yes, the rumors are true. Kate Middleton, the Duchess of Cambridge, is expecting a child. Prince William's office confirmed the rumors in a statement Monday.
"Their Royal Highnesses The Duke and Duchess of Cambridge are very pleased to announce that The Duchess of Cambridge is expecting a baby," the statement read. "The Duchess was admitted this afternoon to King Edward VII Hospital in Central London with Hyperemesis Gravidarum. As the pregnancy is in its very early stages, Her Royal Highness is expected to stay in hospital for several days and will require a period of rest thereafter."
Hyperemesis Gravidarum is a condition that affects one in fifty women.
"Hyperemesis Gravidarum is a condition that affects 1 percent of pregnancies, typically in the first trimester," Dr. Kecia Gaither at Brookdale University Hospital and Medical Center in Brooklyn told The New York Daily News. "It is characterized by protracted nausea, vomiting, weight loss."
The Daily News also notes that this type of extreme morning sickness takes place more often when women are expecting twins. As for now, the prince's office isn't commenting on rumors that Kate could be expecting twins.
As if the mom-to-be will need any advice after the media frenzy that has been ignited by her pregnancy, Nicole "Snooki" Polizzi of MTV's "Jersey Shore" felt compelled to offer the Duchess of Cambridge a bit of advice.
"It's hard, but don't stress out!" Snooki told the Daily News. "Enjoy your pregnancy and be excited."
Snooki gave birth to son Lorenzo Dominic LaValle in August.
As for avoiding the prying eyes of the paparazzi, Ms. Polizzi had some rather sage advice.
"Enjoy your time at home — or the castle, in her case — with the baby," she said. "Especially the first few months."
Like This Post? … Then Like Our Page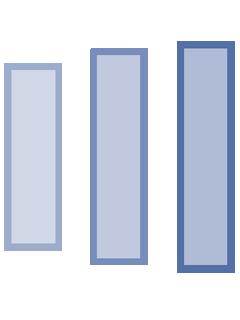 The Huffington Post points out that the Duchess of Cambridge isn't the only woman in the spotlight to feel intense pressure to have a child. In addition to Beyonce, Jennifer Aniston and Jessica Simpson, Japan's crown princess Masako Owada faced extreme pressure to have a child prior to giving birth to a girl in 2001. Her daughter's birth, however, started a debate in the country about whether women should be allowed to ascend to the throne.
According to the royal rules, Ms. Middleton's child will be third in line to become monarch. Prince William is second in line for the throne after his father, Prince Charles. Regardless of the gender, the Duke and Duchess of Cambridge's child can succeed to the throne.
According to ABC News, the rules of royal succession will soon change. The proposed changes were first announced in October 2011 by British Prime Minister David Cameron. Mr. Cameron noted at the time that the constitutional changes that will eliminate male preference in succession have been agreed upon by the commonwealth nations.
Prior to the proposed rule changes, the rules of succession gave males precedence over girls when it came to succession. The rules also barred future kings or queens from marrying Catholics.
Whether or not she has twins, every intimate detail of Ms. Middleton's pregnancy is sure to spread like wildfire via social media and news channels over the next several months.