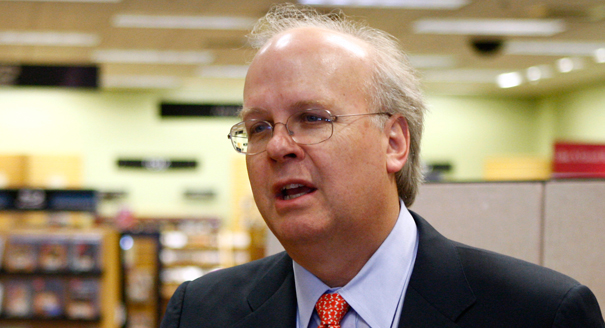 Bart Simpson slams Karl Rove on opening credits of "The Simpsons."
Bart Simpson slammed Karl Rove, co-founder and adviser to American Crossroads and a former Bush administration official, on Sunday night's episode of Fox's "The Simpsons." During the show's opening credits, Bart repeatedly wrote the following phrase on his school's chalkboard: "I will not concede the election until Karl Rove gives me permission."
"The Simpsons" has been on long enough that it has made fun of pretty much anything and everything in pop culture, politics and religion, but the event that inspired Bart's chalkboard message will be replayed on YouTube and talked about in political circles for years to come.
On election night, as it became clear that President Barack Obama would defeat Republican presidential nominee Mitt Romney, Mr. Rove questioned Fox News' decision to give Ohio to the president.
"We have got to be careful about calling things when we have like 991 votes separating the two candidates and a quarter of the vote yet to count," Mr. Rove said.
Even though CNN, The Associated Press and Fox News had called the race for Mr. Obama, Mr. Rove disputed the results. The former Bush adviser's reluctance to concede victory to the president convinced the network's Megyn Kelly to walk, with cameras following, back to the Decision Desk to interview the data guys in person.
"We're actually quite comfortable with the call in Ohio," one number cruncher said. "There just aren't enough Republican votes left for Mitt Romney to get there," another one added.
When the network's chief data analyst was brought up for a face-to-face interview with Mr. Rove, the super PAC co-founder had one more chance to defend his position.
"All I'm saying is, look, we've had one instance where something was prematurely called," Mr. Rove said, referring to the 2000 Bush-Gore debacle in Florida.
Mr. Rove explained that his objection was due to a close examination of Ohio and information from sources who noted that uncounted votes from rural counties could still help Governor Romney eke out a victory in the Buckeye State.
"I don't think there is reason to believe that there is huge Republican territory in there," Fox News' chief analyst said.
Mr. Rove, as The Christian Science Monitor noted, was election night's number two loser. The Fox News contributor's super PAC, American Crossroads, invested heavily in the 2012 presidential race and lost big, according to the Sunlight Foundation. In fact, American Crossroads had a lower rate of return than any other group in the general election. The super PAC reportedly spent more than $175 million during the race and only one of the ten candidates they spent the most to defeat lost.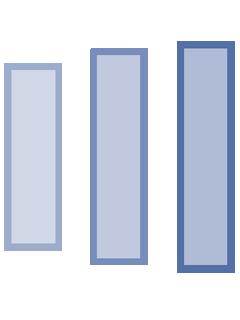 This is not the first time that "The Simpsons" has mentioned the 2012 presidential race. Montgomery Burns, the billionaire owner of the Springfield nuclear power planet, endorsed Governor Romney in an episode earlier this year.