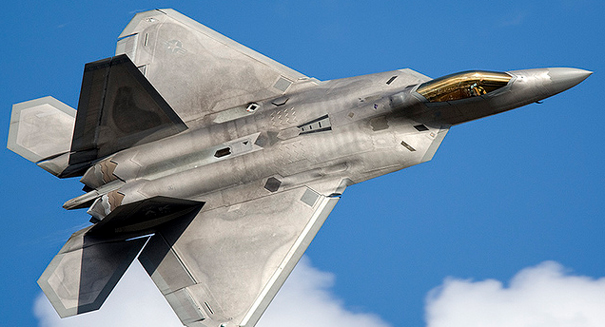 Lockheed Martin's CEO resigns.
Lockheed Martin chief operating officer Christopher Kubasik was forced to resign on Friday, according to a statement released by the company. The announcement comes just months before he was slated to assume the role of CEO.
The board of directors "asked for and received" Mr. Kubasik's resignation effective immediately, according to the company's spokesman.
Mr. Kubasik, 51, will be replaced immediately by Marillyn Hewson, the executive vice president of Lockheed's electronic systems business area. The board announced she would also assume the post of CEO on January 1.
"While I am deeply disappointed and saddened by Chris' actions, which have been inconsistent with our values and standards, our swift response to his improper conduct demonstrates our unyielding commitment to holding every employee accountable for their actions," said chairman and outgoing chief executive Robert Stevens.
The announcement blindsided company insiders. Mr. Kubasik, who was the defense contractor's chief operating officer, had been slated to become CEO in January, replacing Bob Stevens. In a statement, Chairman Robert Stevens said he is "deeply disappointed and saddened" by Mr. Kubasik's actions.
According to reports, Mr. Kubasik was forced to resign after his romantic relationship with a subordinate came to light. The company explained that an ethics investigation was performed in order to establish whether Mr. Kubasik was involved in a relationship with a subordinate or not. The results disappointed the company's board who perceived the man's behavior as a violation of their code of ethics and business conduct.
As for the future of Lockheed Martin, Mr. Stevens said he remains confident in the company's leadership.
"Marillyn is an exceptional leader with impeccable credentials and deep knowledge of our business, customers, shareholders and employees", said Mr. Stevens.