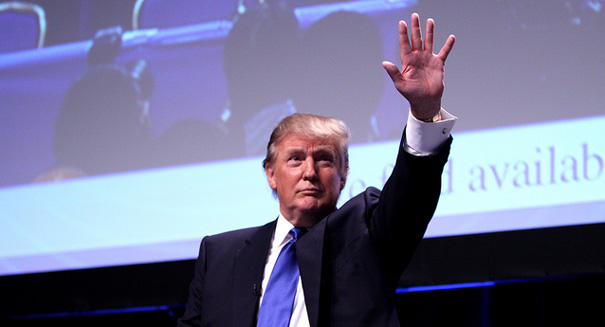 Donald Trump turned to Twitter to vent his frustration after President Obama wins 2012 presidential race.
New York real estate mogul Donald Trump vented his frustration at the outcome of the 2012 presidential election on Twitter last week. After learning that CNN and Fox News had projected an Obama victory, Mr. Trump expressed his disgust in 140 characters or less.
"He lost the popular vote by a lot and won the election. We should have a revolution in this country!," the reality TV star tweeted. "The phoney electoral college made a laughing stock out of our nation. The loser one!" Mr. Trump also tweeted.
Shortly after his now infamous Twitter rant, Mr. Trump told Susan Berfield of BusinessWeek that he had "no regrets" about slamming President Obama on Twitter.
"The fact is that there's a large group of people who like Donald Trump and what Donald Trump says," Mr. Trump insisted. "I have no regrets."
NBC News' Brian Williams bashed Mr. Trump on Tuesday, calling his anti-Obama rant "irresponsible."
"Donald Trump, who has driven well past the last exit to relevance and peered into something closer to irresponsible here, is tweeting tonight," the NBC newsman said.
The business mogul retaliated on Wednesday, questioning Mr. Williams' intelligence.
"Brian Williams was never a smart guy but always passes himself off as such. People will learn the truth!" Mr. Trump tweeted.
Mr. Trump is known for making controversial statements. Recently, the billionaire offered to donate a large sum of money to a charity of the president's choice if he agreed to release his academic records.
"I will give to a charity of [President Obama's] choice … a check, immediately, for $5 million," Mr. Trump said in a video posted on October 24.
Mr. Trump, prior to his focus on the president's academic record, was also confident that the Mr. Obama wasn't born in the United States (an argument made by the so-called "Birther Movement").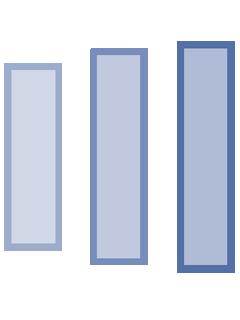 "We can't let this happen. We should march on Washington and stop this travesty. Our nation is totally divided!" Mr. Trump added.
The business mogul's statement on the state of U.S. politics is accurate. Despite an Obama victory, the House remains under Republican control and the Senate remains under Democratic control. With the so-called "fiscal cliff" looming, President Obama faces a difficult political challenge in trying to pass fiscal legislation.
"Lets fight like hell and stop this great and disgusting injustice! The world is laughing at us," Mr. Trump tweeted.
With four more years of an Obama administration in the White House, Mr. Trump is likely to continue to use Twitter as his personal soapbox, venting on politics and other topical subjects.