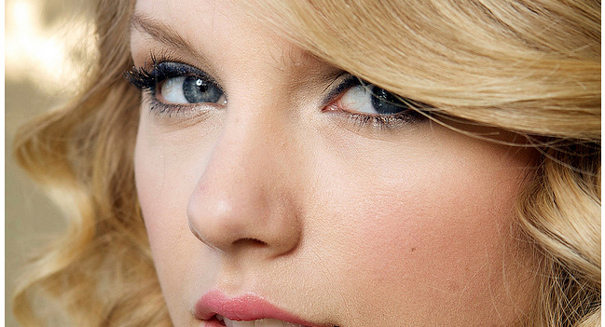 Taylor Swift promotes her new album, "Red," in the UK.
Country singer Taylor Swift, who is in the UK promoting her latest album, can picture herself dating a redhead. "I like people with red hair, I would do a ginger," Ms. Taylor jokingly said during an appearance on "Alan Carr: Chatty Man." Her answer was a response to a question about whether she and "Lego House" singer Ed Sheeran are romantically involved.
The "Lego House" singer recently had the word "Red" tattooed on his left bicep in honor of his upcoming involvement with Ms. Taylor's 2013 North American tour.
"He has a tattoo on his arm and it says Red, which is after my new album," Ms. Taylor said on the show. "I think that is the coolest thing ever."
You can view a picture of Mr. Sheeran's tattoo on Capital FM's website.
"I love that. I mean, it's permanent," Ms. Swift told the show.
The country music superstar recently broke up with Conor Kennedy, according to the New York Daily News. A source told RadarOnline that Ms. Taylor was "more obsessed with the idea of dating a Kennedy, than the actual Kennedy she was dating."
The reviews of Ms. Swift's fourth studio release, "Red," are very positive. Tyrone S. Reid of blogcritics.org writes: "An astonishingly insightful songwriter for someone barely in her 20s, Swift seems well versed in the ruthlessness of love."
"With its vibrant blend of heartache and happiness, for me it's her best work to date. And that's no game," he adds.
"Red" is currently at the top of the Billboard 200. In fact, industry experts believe that Ms. Swift's latest release will spend a third week at number one, defeating new releases from Aerosmith and Ne-Yo.
The singer recently described what inspired her songwriting for "Red" during a taping of "VH1 Storyteller"  at Harvey Mudd College in Claremont, California. MTV posted a sneak peek of the show on its website.
"This is unlike any show I will ever play again and have ever played before," Ms. Swift told the crowd. "I recently wrote an album called 'Red' and I am holding a guitar that is also red. The song that I wrote was about this relationship that I had that was the worst thing ever and the best thing ever at the same time. I was writing this song and I was thinking about correlating the colors to different feelings I was going through."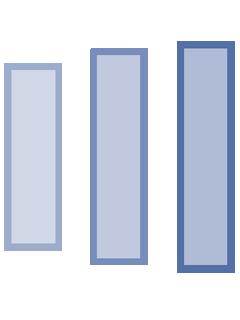 Ms. Swift is scheduled to perform on the "X-Factor" next week, according to Entertainment Weekly. The news outlet notes that the country superstar will perform the latest single off of "Red," "State of Grace," on television for the first time ever.