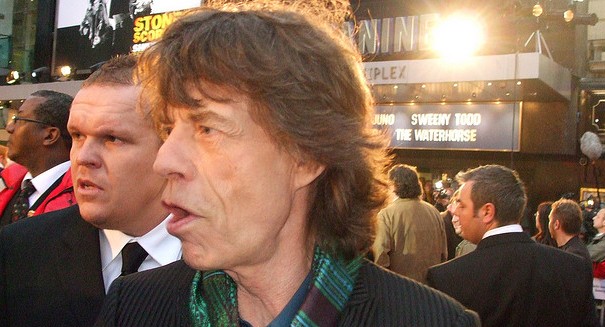 Mick Jagger's love letters to be up for auction.
Marsha Hunt, Mick Jagger's former lover and the mother of his first child, is set to sell the Rolling Stones frontman's love letters at Sotheby's auction house, reports The Guardian. Ms. Hunt is rumored to be the inspiration for the Rolling Stones' 1971 hit, "Brown Sugar."
Ms. Hunt is selling the letters that Mr. Jagger sent her in July and August of 1969 while he was filming the movie "Ned Kelly" in New South Wales, Australia.
Rolling Stone notes that the rock legend's handwritten letters discuss the poems of Emily Dickinson, his meeting with writer Christopher Isherwood, the moon landing, the Isle of Wight festival and the death of Rolling Stones guitarist Brian Jones. Mr. Jagger also reportedly discusses John Lennon and Yoko Ono.
"The letters speak for Mick at an incredible juncture of our lives," the Philadelphia-born singer said. "The summer of 69 was the end of a whole era of revolutionary spirit – we didn't know it was about to die. And who knew that this group of boys making music would 50 years on be still celebrated as a voice of the period?"
Sotheby's is also certain of their cultural and historical value.
"They are much the best letters by Jagger to have come up at auction," said Gabriel Heaton, Sotheby's manuscripts specialist, according to The Guardian. "It is obviously a really important time in terms of cultural history."
"He has a strong sense of irony about himself and what it is to be a superstar. He is very self-aware but think about it – in order for someone to stay sane with what was going on in all of his adult life you would need to be pretty centered," Mr. Heaton added.
Ms. Hunt, a sixties icon, was featured in one of the most iconic images of the 1960s, posing naked to promote the musical Hair. Photographer Patrick Lichfield took the photograph and the photo appeared on the cover of British Vogue's January 1969 issue.
Despite a paternity battle with the Rolling Stones frontman, Ms. Hunt said that she's not selling the letters out of spite. According to The Guardian, Ms. Hunt needs the money to pay her bills.
"I'm broke," she said, according to the newspaper. "Anyone who has the impression that I have money knows nothing about me. I had friends who came to visit from Pennsylvania and there was no electricity in the house because the bill had been too high, I was kind of grooving it with a wood burning stove. One friend said, 'surely you've got something you could sell?'"
Mr. Jagger's love letters (all ten of them) will be sold by the auction house as one lot on December 12th. The auction house estimates that the letters will bring in somewhere in the neighborhood of £70,000 to £100,0oo (approximately $111,000 to $160,000).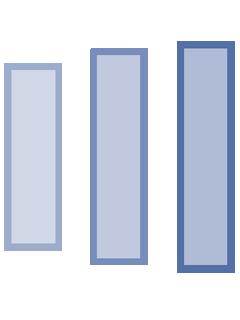 Ms. Hunt told The Guardian that Mr. Jagger is aware of the fact that she plans on selling his letters and that he's not a huge fan of the idea.
"This is Mick in his own words … This is part of English history, it is part of rock history, part of cultural history and it corrects all the misinformation and I think we live in a time when misinformation is swallowed as, 'well, who cares?' Facts are relevant," the singer said. "The sale is important. Someone, I hope, will buy those letters as our generation is dying and with us will go the reality of who we were and what life was."
Meanwhile, Mr. Jagger is preparing for a North American concert tour with his band. According to Reuters, the Rolling Stones will perform two concerts in London and two in New York and the rock legend has said that more concert dates could be announced soon.