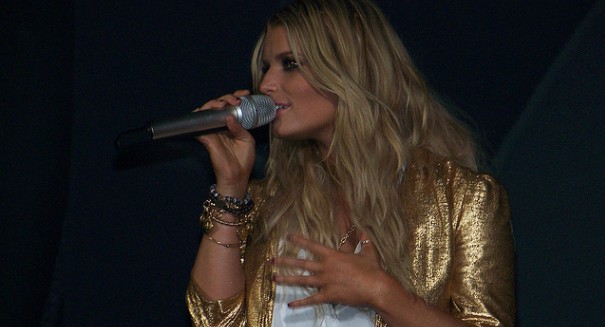 Sources close to Joe Simpson say that reports that he's gay are "ridiculous."
Sources close to Jessica Simpson's father, Joe Simpson, have told TMZ that the singer's father finds recent reports about his sexuality "ridiculous." However, TMZ notes that some of the sources they spoke with believe that Mr. Simpson is gay, but that he's just not ready to come out publicly.
Ms. Simpson's parents, Joe and Tina Simpson, recently filed for divorce amid rumors that the former minister is gay. A rep for the family confirmed the split to PEOPLE in October, noting that Mr. Simpson's split from Tina was the only factual information in any news reports of the divorce despite numerous allegations that he had been dating a 21-year-old male model Bryce Chandler Hill for almost a year.
"It is an amicable split and there is no third party involved," says the rep. "Any other related allegations are completely false. The family appreciates your respect for their privacy at this time."
The rep for the Simpson family confirmed the split to PEOPLE at the same time that a National Enquirer story broke claiming that Mr. Simpson had revealed to his family that he's gay.
"Joe got the family together about two months ago and came out of the closet," an unnamed source said, according to the National Enquirer. "He told them that he'd tried to continue in his marriage to Tina, but he couldn't go on any longer and deny the fact that he had these feelings for men. Joe said it wasn't fair to her, and it wasn't fair to him."
Another source noted that Jessica was surprised to learn about her father's homosexuality.
"Jessica had absolutely no clue that her father was gay, not even the slightest inkling," the source told Radar Online. "She thinks she has very good gaydar, especially since a lot of her friends are gay, but she did not see this coming at all."
"It was a complete shock to the system, she feels terribly for her mom who was left reeling by the announcement and her sister Ashlee has also taken the news quite badly."
"Jessica's been trying to process the information slowly, but she's having difficulty dealing with it. She can't understand why Joe stayed married to Tina for so long, and can't help wondering how much of their life was a lie," the source added.
"Despite that, she's going to stand by him and support his decision. After all, he's still her father and Joe's always been there for Jessica whenever she's needed him … And not just as a father, but as her manager too."
True to the source's portrayal of him, Mr. Simpson has had no comment on the rumors so far. Joe, who manages Jessica and his other daughter, Ashlee Simpson, tweeted about his clients' upcoming events despite the stress of the entire fiasco.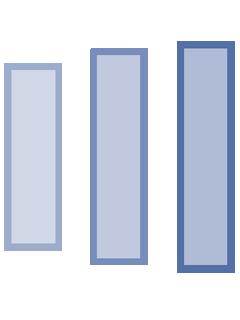 "If you want to hear what is going on with my daughter @ashleesimpson go to http://ashleesimpsonmusic.com  right now!!! Do NOT miss out!" Mr. Simpson tweeted to his more than 40,000 followers.
"Papa Joe Simpson," as Mr. Simpson is known, is likely to continue to try and deflect negative attention away from himself by directing positive attention toward his daughters and their careers.