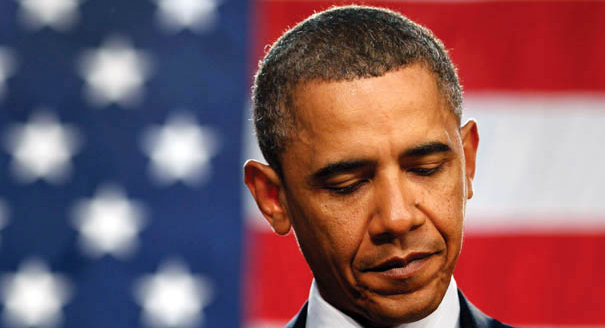 Lena Dunham endorses President Obama.
"Girls" star and creator Lena Dunham is raising eyebrows in an ad endorsing President Obama, in which she seems to compare voting for the incumbent Democrat with losing her virginity.
The ad, which aired Thursday, shows Dunham speaking into the camera, endorsing President Obama.
"Your first times shouldn't be with just anybody, you want to do it with a great guy," Dunham says. "It should be with a guy with beautiful… someone who really cares about and understand women."
"You don't want to do it with a guy that says 'Oh hey I'm at the library studying when really he's out not signing the Lilly Ledbetter Act," she continues.
President Obama signed The Lilly Letter Fair Pay Act early in his first term in 2009. The legislation addresses gender-based pay disparities, and President Obama has made it a main focus in his attempt to seek re-election. Republican presidential nominee Mitt Romney has only said that he would not repeal the bill, not whether he supports the legislation.
The ad has received national attention as Obama and Romney square off. A number of critics have said they were surprised and dismayed by Dunham's attempt to compare voting with sex. Dunham alluded to her first time voting, saying the experience voting in favor of President Obama was part of her transition to womanhood.
"My first time voting was amazing. It was this line in the sand. First I was a girl, now I was a woman," Dunham said. "I went to the polling station, I pulled back the curtain, I voted for Barack Obama."
While Dunham is familiar with criticism of her work, the "Girls" creator seemed surprised by the backlash from both Republicans and Democrats, some of whom said the ad was inappropriate and off message. The ad, which was vetted and approved by the Obama campaign, faced particularly heavy criticism by conservative media pundits, who questioned the decision to run the ad.
"It's an astoundingly tasteless ad comparing voting for the first time to losing your virginity. Really. And Dunham recommends that if you're going to have sex – er, vote – for the first time, you should really do it with President Barack Obama," wrote Breitbart.com ". She actually saved herself for Barack Obama (she's 26) – she could have swiped her V(oting)-card with John Kerry, but he was too limp a candidate, apparently. A real flip-flopper."
Meanwhile, the Media Research Center's Lauren Thompson said, "This ad is inappropriate because it is sexualizing the voting process. This isn't an ad the average family would want their daughters to see."
Speaking Friday, Dunham seemed to embrace the reaction, adding that she remains firmly in support of President Obama.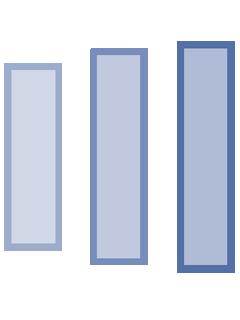 "It tickles me to no end that while my twitter feed was blowing up with conservative hate," she wrote in a tweet on Friday,"I was literally hanging out in a pile of bisexuals."
The 26-year-old star of "Girls" was nominated last summer for three television Emmy awards for her hit HBO comedy, has recently scored a $3.5 million book advance for her memoirs.
The ad is currently receiving 300,000 hits a day on YouTube.