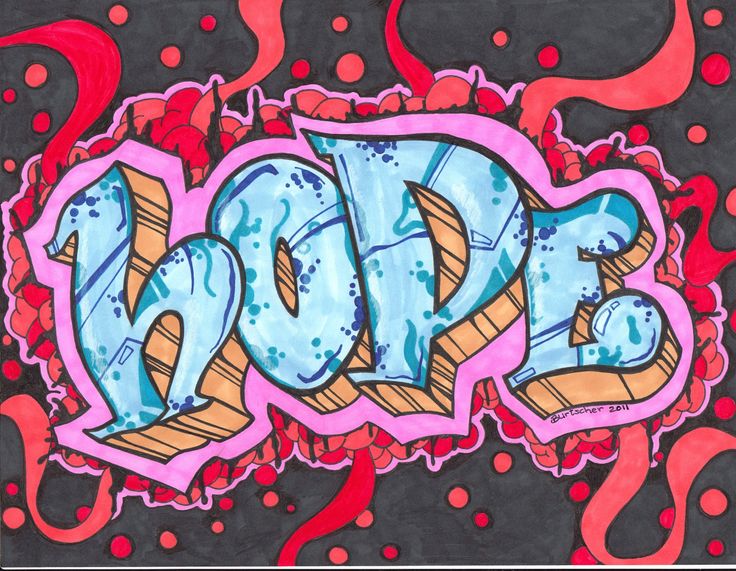 "Hiphop is the priceless principle of our self-empowerment. Hiphop is not a product." ~7th Principle Hip Hop Declaration of Peace
Hip Hop is an unstoppable force magnetizing the disenfranchised blessed to tap into its true power. Organically constructed, crossing seas and centuries to reach its place of birth. A culture fueled by unspeakable pain, impossible achievements, intrinsic innovation, and relentless resilience. The Hip Hop generation, those born between 1965 and 1984, laid a foundation that has seen continuous expansion and growth for the last five decades.
Hip Hop culture has engaged more young people than any other recent movement. According to a 2002 journal article by Fordham University professor Dr. Edgar Tyson, 97% of African American adolescent boys, report "liking" rap music, and it is collectively the most popular genre among young people in general. In 2015, based on an analysis by Spotify, a digital streaming service, of over 20 billion songs, "hip-hop music" was the most popular musical genre globally. Yet the true influence and power of Hip Hop goes beyond the music.
On May 16, 2001, following the presentation of the Hiphop Declaration of Peace, the United Nations recognized Hip Hop culture as an "international culture of peace and prosperity." The 18 principles of the Hiphop Declaration of Peace guide the culture towards "a foundation of health, love, awareness, wealth, peace, and prosperity for ourselves, our children, and their children's children." This historic document exemplifies the positive phenomenon that is Hip Hop, and is an example of the untapped resources the culture offers.
Minister Server, a spiritual leader who advises Hip Hop organizations including the Universal Zulu Nation and travels the world teaching the meaning, purpose and importance of utilizing Hip Hop in daily life, exemplified this in a 2013 message delivered at the Atlanta InSpirit Truth Center. During the sermon, Minister Server made the connection between Hip Hop and ancient African traditions and practices. He highlighted the culture's 9 elements and reminded the audience each is designed to make us better individually and collectively. Most importantly, he challenged those within the culture to ignore negative propaganda about Hip Hop, instead focusing our energy on spreading the good news of the culture.
As members of Hip Hop culture, we must resist the temptation to be reactionary. Hip Hop culture is progressive. We are the voice of the oppressed, and when we proactively tap into our power, the world sees the upward mobility of this population. It is time we fully embrace our revolutionary and divine heritage. We are the result of an impossible dream lived out by African American and Puerto Rican youth equipped with old records, rhymes, spray paint, cardboard boxes, and shamanic vision.
The architects laid the foundation. It is now time we honor our history and accept Minister Server's charge of living out our true potential.  Whether it was in the 70s, 80s, 90s, 00s, or 10s, let us remember why we fell in love with Hip Hop, and dedicate our lives to leaving a prosperous legacy that our children can carry on. Hip Hop is our freedom train, our underground railroad, and our mounted wings taking us to uncharted heights. Hip Hop is something we live, and the culture deserves our love, commitment, respect, and courage. It is time to elevate.