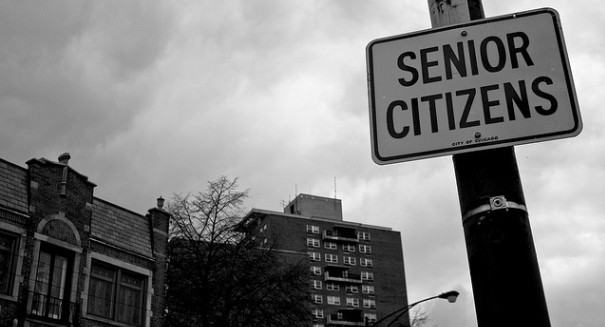 Budget cuts are necessary, but funding for programs that are actually working, like Meals on Wheels, need be closely scrutinized.
President Donald Trump announced the first rendition of his proposed budget cuts last week, and almost every bastion of the federal government took a hit, with the exception of homeland security and the military.  But perhaps the one cut that is getting the most attention is funding that indirectly goes to Meals on Wheels, local organizations that provide one healthy meal a day to elderly and shut-ins.
Almost everyone in the news media and politics lurched upon this part of the budget, hoping to gain ground in the war on Trump by showing he has no compassion for our seniors and disadvantaged.  There is a slight problem with the facts, though, in that the budget cuts do not specifically target Meals on Wheels itself.
The budget asks for cuts to community development block funding, a program of over $3 billion that began back in the administration of Gerald Ford, that provides funding to the states and cities to combat poverty in their areas.  Some of that money actually goes to Meals on Wheels, but most estimates say the local organizations only receive about three percent of their operation money from the feds.
The majority of the funding for Meals on Wheels comes from the Administration for Community Living, one of the agencies under the umbrella of the Department of Health and Human Services (HHS).  That arm of the government has a portion of its budget, to the tune of some $227 million, to provide funds for "home-delivered nutrition services."  These types of programs were authorized by Congress under the popular Older Americans Act, which was renewed last year with no opposition in the Congressional body.
Under President Trump's proposed budget, HHS is slated for a across-the board cut of 16%, but the President did not signal any particular program for the cuts.  The community development block program, target for elimination, is administered by the Department of Housing and Urban Development (HUD), with the most recent numbers showing about $33 million is allotted for senior services.  The amount is capped at 15% of the program by law.