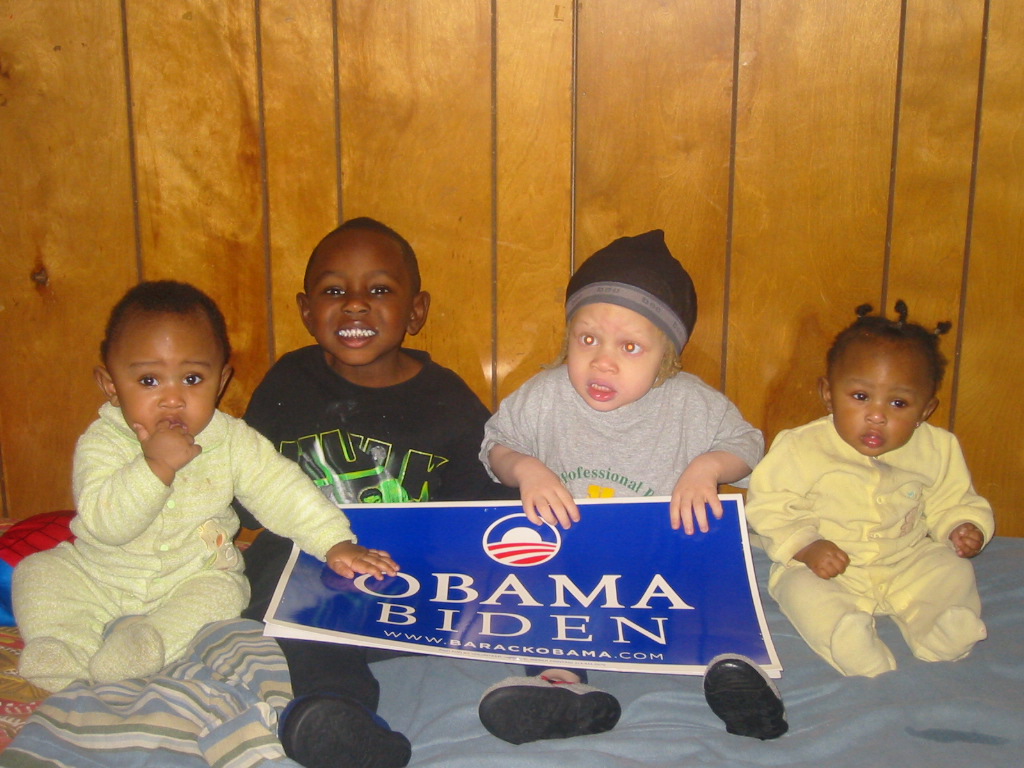 On January 10, 2017, President Barack Obama delivered his farewell address. The 44th President of the United States of America undoubtedly made his mark on the world, however my children's reactions to his speech reminded me of President Obama's reverberating influence on the next generation.
As my family gathered to watch President Barack Obama's final speech as commander in chief, there was a nervous excitement in the air. I was prepared to hear a recap of the last 8 years. I expected to bear witness to an inspiring message. I expected the cheers and chants from the crowd. I expected to feel a range of emotions. What I did not expect was my children's reactions to the farewell speech.
My four children, Donovan 12, Daymion 11, and 8-year-old twins Ameerah and Aidan, have always been interested in current events. While they had no specific expectations about what they would hear during the speech, I explained they were about to witness a historical moment they would one day share with their grandchildren.
Throughout much of President Obama's farewell address, my children were half engaged. Lighting up at points but mostly asking random questions about past presidents. However, the mood shifted and they came alive when the President began acknowledging the first family. My children cheered when Michelle Obama received her beautiful salute, and they beamed at the mention of Sasha and Malia.
As President Obama's speech was drawing to a powerful conclusion, the twins melted into the couch and cried. Donovan, who canvassed with me in Milwaukee at age 4, ran to his room in tears. My 11-year-old son Daymion who also canvassed in 2008, said he felt "lightheaded."
Their reactions caught me completely off guard.
Over the last 8 years, I have intellectually understood the symbolism of the Obama presidency, particularly for children of color. However, I had not considered the emotional response that would follow when he left this office. My heart instantly hurt for them.
As time passes, we will debate and rate the effectiveness of the Obama administration, from his foreign policy to the Affordable Care Act. But my children's responses after his farewell address reminded me that President Barack Obama was more than a policymaker. For millions of children, his tenure as President was as much about his wife and children as it was the decisions he made in the Oval Office.
The very presence of the Obamas in the White House has expanded our perception of what is possible, because they did the seemingly impossible. Donovan, Daymion, Ameerah, and Aidan's reactions reminded me the Obama years were bigger than a political post. Thanks to the example set by the Obama family, 2008-2016 ushered in a major paradigm shift. They elevated our views about what is attainable for a Black family in America and WE the people made that happen! Our canvassing, donations, and ballots helped make this dream a reality. A point President Obama made during his farewell address.
At the conclusion of the speech, my children expressed their sadness about the Obamas leaving the White House, and their disgust with the person elected to fill the office of president. I reminded them that President Obama is just a man. He is endowed with gifts, but so are they. While we celebrate the progress his presidency represented, we cannot forget this is just one chapter in our nation's story; to be continued. Like President Obama, they too have a responsibility to the legacy of our nation and our people.
As we enter the last week of the Obama administration, millions will vacillate between feelings of pride and sadness. The key is to not lose hope. Remember the power that manifested the impossible resides within us. Time to turn passion into action; our children are watching.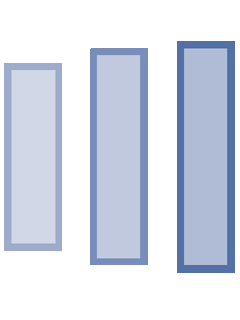 Yes we did. Forever hopeful.