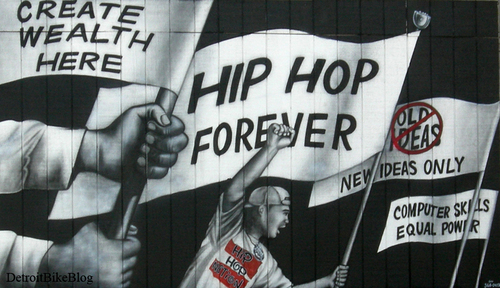 Hip Hop culture has always been rooted in social justice. Even when the Civil Rights generation didn't get it.
The War on Drugs was an epic fail. ~Jay Z (Rapper, Actor, Activist)
Since emerging in the 1970s, Hip Hop culture has been on the leading edge of the fight for justice. The immediate origins of Hip Hop are rooted in the courage of Black and Puerto Rican youth in the South Bronx using their gifts to claim their space, in an era when various authority figures attempted to silence them. By the early 1980s, Hip Hop culture was a phenomenon inspiring the disenfranchised worldwide. Over the years, trends and styles within the culture have come and gone, but one factor has remained, Hip Hop is the CNN of Black America.
The renewed revolutionary spirit of this nation and awakened call for justice has ignited the activist energy within Hip Hop culture with new vigor. Most recently, Grammy-award winning rapper, actor, and activist T.I. released a new EP titled "Us or Else," expressing the sadness, anger, and frustration many African Americans are feeling about current social injustices. Also this week, rapper and entrepreneur Jay Z released the New York Times op-ed "The War On Drugs Is An Epic Fail," illustrated by Molly Crabtree and produced by dream hampton, deconstructing four decades of discriminatory drug laws with a Hip Hop sauce.
Too often Hip Hop is criticized for its lack of social consciousness, but in this season of revolution, we must remind ourselves of Hip Hop's activist history and power. Hip Hop culture is the voice of the voiceless, recognized by the UN as an international culture of peace. Hip Hop culture is a global phenomenon that has united individuals across continents guided by the Hip Hop Declaration of Peace. Hip Hop culture is a tool elevating mental health and education. From an expanded lens, Hip Hop was born of the energy generated by Civil Rights Movement. And yes, Hip Hop culture is still an instrument in the fight for justice.
Here are six quotes from Hip Hop legends affirming the culture's activist spirit and legacy:
 Bill Clinton is like a lot of white politicians. They eat soul food, they party with Black women, they play the saxophone, but when it comes to domestic and foreign policy, they make the same decisions that are destructive to African people in this country and throughout the world. ~Sister Souljah (Author, Artist, Activist, Film Maker)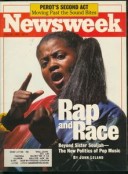 I'd venture to say since Martin Luther King, nothing has been a key driver for race relations other than the music of Hip Hop and the culture that came with it. ~Steve Stoute (Music Executive, Author, Philanthropist)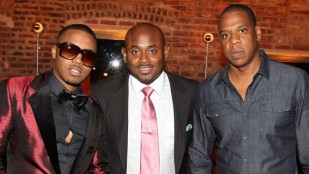 Hip Hop in itself, being part of Hip Hop is being an activist. ~Killer Mike (Rapper, Entrepreneur, Activist)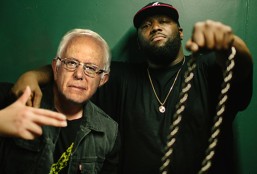 What makes me saying 'I don't give a f***,' different from Patrick Henry saying 'Give me liberty or give me death?' What makes my freedom any different than Bosnians or who ever [America] wants to fight for this year? ~Tupac Shakur (Rapper, Actor, Author, Activist)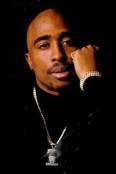 Hip Hop is a voice for voiceless poor people. ~Russell Simmons (Co-Founder of Def Jam, Entrepreneur, Activist, Philanthropist)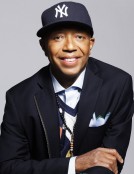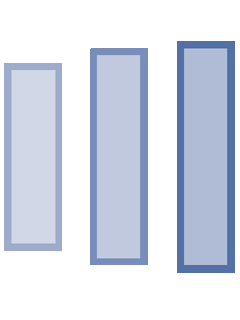 Hip Hop reflects the truth, and the problem is that Hip Hop exposes a lot of the negative truth that society tries to conceal. It's a platform where we could offer information but it's also an escape. ~Busta Rhymes (Rapper, Actor)